Sanford Tankless Water Heater Installation & repair
Take Advantage of Fast & Convenient Tankless Water Heater Service
Different businesses have drastically different needs when it comes to hot water supply. When running a restaurant or similar business, hot water is crucial to the sanitation of your dishes and facilities. Even small businesses with only a few employees require a steady supply of hot water. But when that hot water runs out, it could leave you unable to complete essential tasks.
The water heater experts at Pipeworx Plumbing are here to help you purchase, install, and maintain a cutting-edge tankless water heater to ensure that your business never runs out of essential hot water. Our units are all designed with efficiency and reliability in mind and installed by commercial plumbing experts who know what your Sanford business needs to start taking advantage of its new tankless water heater right away.
Call (919) 930-8083 or contact Pipeworx Plumbing online today to schedule a same-day consultation with our Sanford tankless water heater experts. We'll provide you with a free quote, honest answers to all of your questions, and an unbeatable level of care and expertise!
How do Tankless Water Heaters Work?
What makes tankless water heaters so special? How do they ensure that your business will never run out of hot water again? The answer lies in the way that tankless water heaters introduce heat to your water supply. Conventional water heaters draw water from your pipes into the tank to heat it before directing it to where it needs to go. Tankless water heaters heat water directly in your pipes as it travels to its destination. This means that tankless water heaters can continuously heat water as it flows, unlike conventional heaters that rely on a pre-determined supply of heated water.
How Long Do Tankless Water Heaters Last?
Tankless water heaters have an estimated lifespan of over 20 years, which is about twice that of conventional water heaters. Plus, since their parts are easily replaceable, they tend to last even longer. Factors that influence the life expectancy of tankless water heaters include preventative maintenance and water quality, the latter of which plays a role in scale and sediment buildup. Unlike conventional units, tankless water heaters don't store water 24/7, which helps prevent corrosion.
Why Make the Switch to Tankless?
To some business owners, the high initial cost of a tankless water heater can seem a little intimidating. But that upfront cost is quickly recuperated by the outstanding efficiency and longevity of tankless units. Tankless water heaters come with a whole host of benefits that cut down on your operating costs, saving you money in the long run. These units pay for themselves in no time, and with Pipeworx Plumbing's everyday low prices, you can make a budget-friendly investment that makes your business more efficient and brings you big savings.
What Are the Benefits of Tankless Water Heaters?
Explore the benefits of installing a tankless water heater in Sanford or any of the surrounding areas.
Improve energy efficiency
Reduce energy bills
Increase your system's lifespan
Receive endless hot water
Save space in your home
Require less maintenance
Trust Our Team to Help Your Business Thrive
With Pipeworx Plumbing, you can be sure that you're receiving the highest quality tankless water heating equipment and the most skilled installation services. You will not need to worry about your hot water needs when it matters most, because our team will have ensured that your water heating system is functional, reliable, and cost-effective. Pipeworx Plumbing also offers repair and routine maintenance services to keep your water heater working a peak efficiency all year round. With our dedication to service and quality, our full range of customer benefits, and our legacy of customer satisfaction, we make switching your business to tankless water heating easy and stress-free!
Pipeworx Plumbing Offers You:
Exceptional service from a locally owned and operated team
Quality workmanship guaranteed
Bonded and insured technicians
Licensed plumbing experts
Upfront, flat-rate pricing
Friendly, professional, and affordable
Free quotes
Same-day service and 24/7 emergency availability
Contact our team online using our online contact form or give us a call at (919) 930-8083 today to learn more about our Sanford tankless water heater services, receive a free quote, and schedule your same-day service appointment.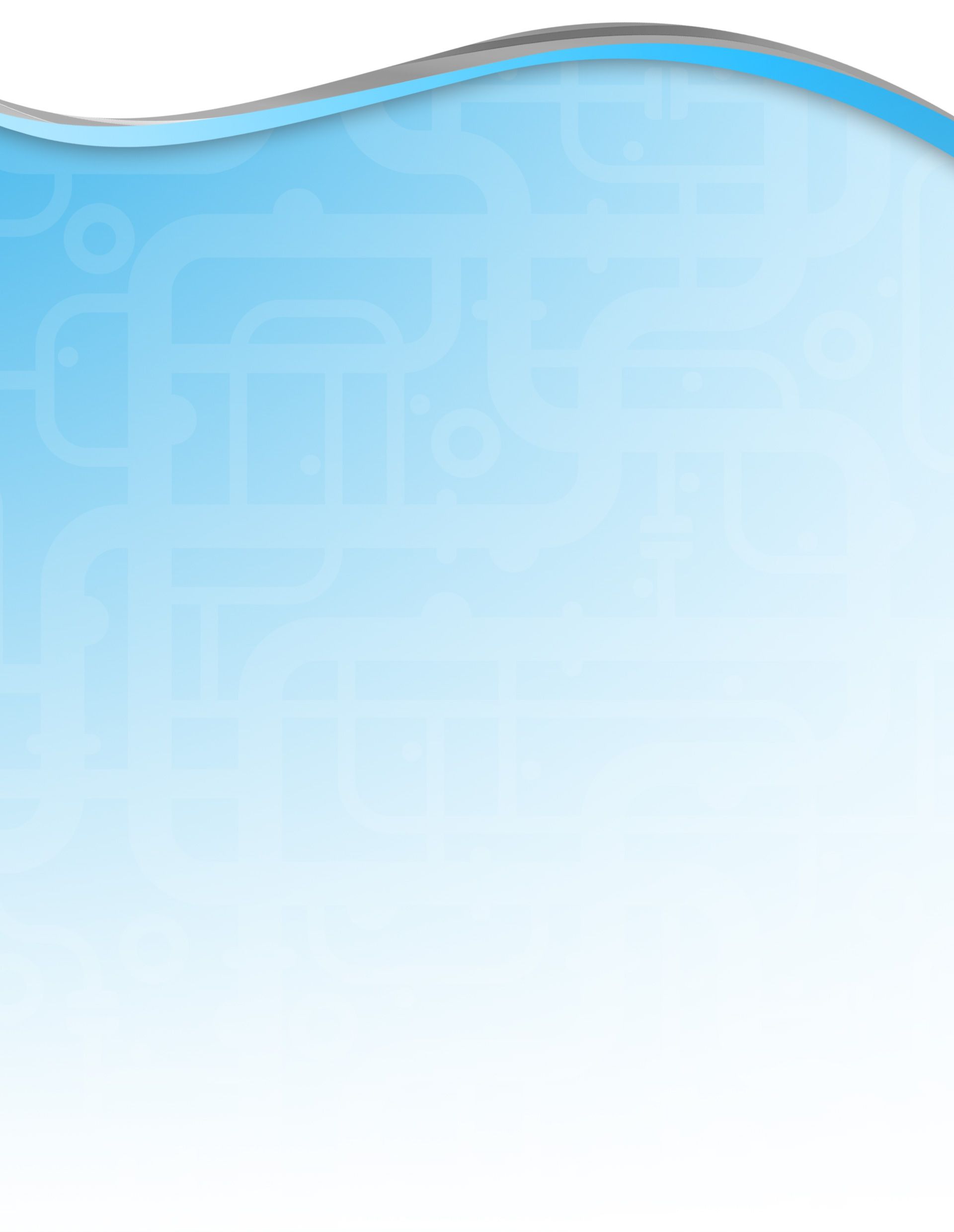 Up-Front Pricing

We want to work with you so we give honest pricing at the start of every job.

A Quality Team

We believe your home deserves the best so we hire and train the best team in town.

Guaranteed Work

We stand behind everything we do. We're not satisfied until our customers are.

Available When You Need Us

We are committed to our customers. We answer when you call & show up when you need us!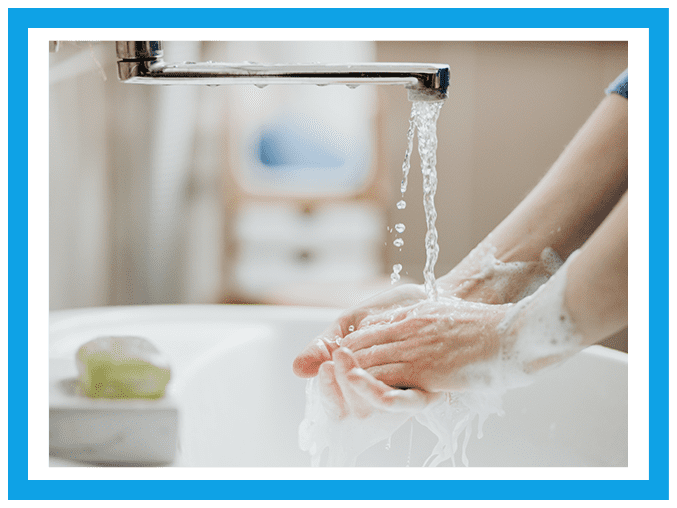 making your pipeworx
Your FUll service plumbing provider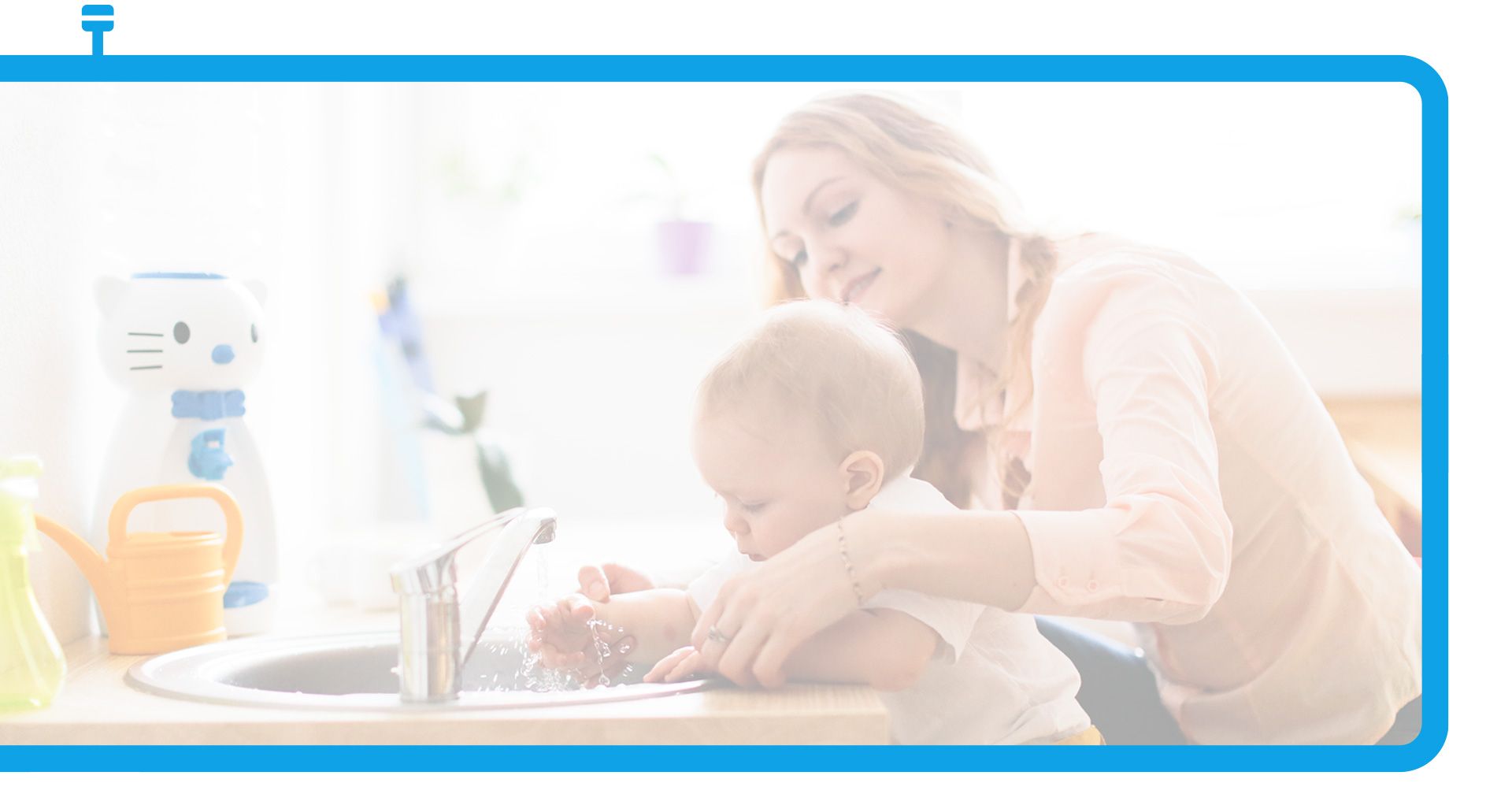 Read Real Reviews From Real Customers
"They were on time, kept our space clean, and helped us navigate an entire gutting of our very small bathroom."

- Marcey R.

"They have done exemplary plumbing work for us in the past and have our recommendation."

- Marcia J.

"Weston and the guys are just great. They really want to help and they have been there EVERY time we've needed them. Thank you, Weston!!"