Drain Cleaning & Repairs in Sanford, NC
Conveniently Resolving Slow or Clogged Drains
No drain problem is too difficult for the experienced plumbers at Pipeworx Plumbing. Whether the problem is a slow drain, recurring clog, or damaged drainpipe, we offer fast and reliable drain cleaning and repairs in Sanford, NC, and the surrounding areas to get your drain back in shape. You can expect the highest quality service and customer care from a local company that stands behind everything we do.
Schedule quick & comprehensive drain cleaning & repair in Sanford, NC, or the surrounding areas by calling (919) 930-8083 or contacting us online today!
Safely & Effectively Removing Blockages
When you consider the amount of food scraps, fats, oils, hair, beauty products, and household cleaning products that are going down drains every day, it should come as no surprise when the drains become slow or blocked. Gradually, this debris builds up inside the pipe. Over time, this buildup of debris will result in the water draining slower and an undesirable blockage.
We are equipped to clear clogs in any drain, including:
Kitchen sink drains
Bathroom sink drains
Bathtubs
Showers
Toilets
Laundry drains
Our Sanford plumbers utilize time-tested methods and the most innovative technology to eliminate any clog and reestablish the proper functioning of your drains. We start by evaluating the clog to determine the best method for clearing it and keeping the clog from coming back. We recommend calling at the first sign of a problem to get the drain clear and prevent damage to the pipe.
Same Day Drain Repair in Sanford
Your drains are an important aspect of any plumbing system. Problems can develop from a number of situations, including normal wear and tear that happens with age, improper installation, large clogs that are not addressed, or accidental damage. Regardless of the cause of the problem, you can rely on our highly trained plumbers for superior drain cleaning and repair in Sanford, NC, or nearby areas.
Drain problems should be taken care of as soon as they develop to minimize the damage to the plumbing system and avoid possible water damage to your home. We are available to answer your call for same day service and after hours service is offered at night and on weekends. We show up on time and equipped to get the job done right.
Qualified Professionals for Exceptional Service
There are many reasons to choose Pipeworx Plumbing for your drain cleaning and repair in Sanford, NC. We have a team of highly trained, qualified, talented, and experienced plumbers with extensive knowledge of all aspects of drain cleaning and repair. Our plumbing experts are fully licensed, bonded, and insured to ensure that you receive the highest quality workmanship.
We offer upfront, flat rate pricing for drain cleaning and repairs. Our technicians will evaluate your drain problem to determine the work that is needed to remove the clog or repair the drain. We provide a free estimate for our work with the full cost of the job, so you won't have any unpleasant surprises or additional costs when the job is finished.
Call (919) 930-8083 or complete a contact form online to schedule comprehensive drain cleaning & repair in Sanford, NC, or the surrounding areas today!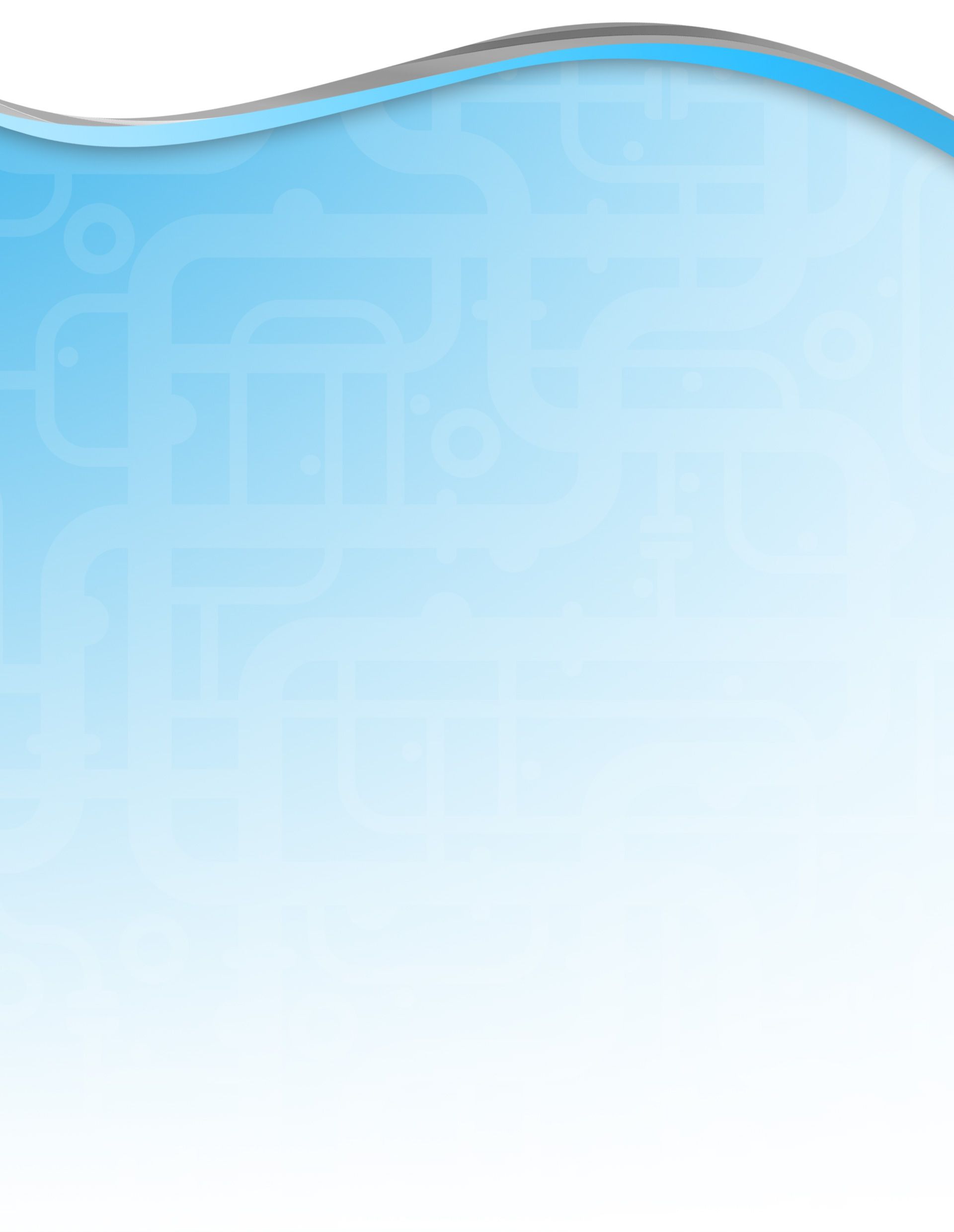 Up-Front Pricing

We want to work with you so we give honest pricing at the start of every job.

A Quality Team

We believe your home deserves the best so we hire and train the best team in town.

Guaranteed Work

We stand behind everything we do. We're not satisfied until our customers are.

Available When You Need Us

We are committed to our customers. We answer when you call & show up when you need us!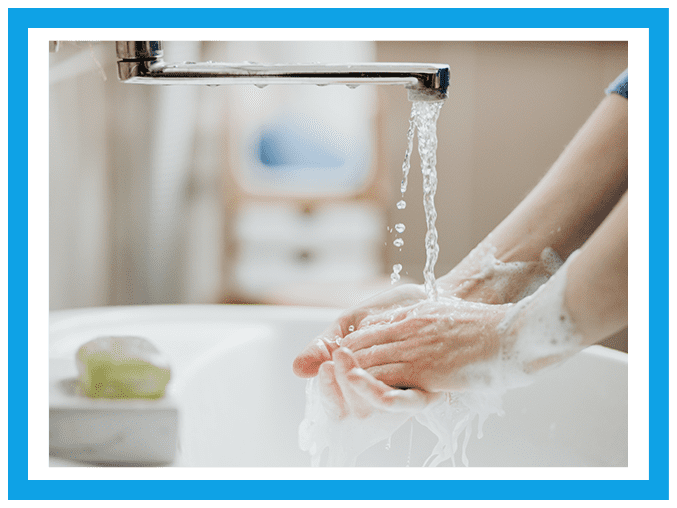 making your pipeworx
Your FUll service plumbing provider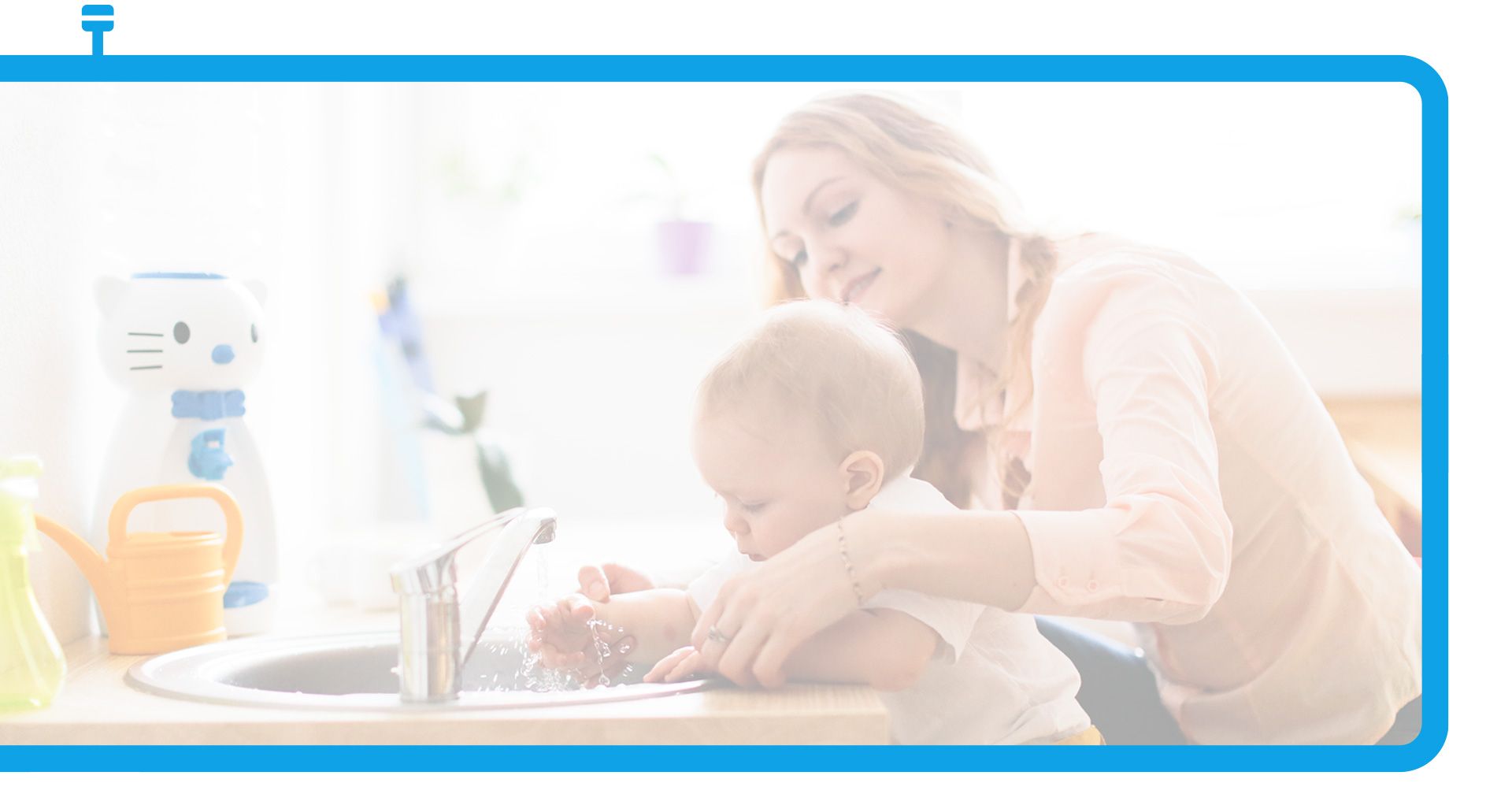 Read Real Reviews From Real Customers
"They were on time, kept our space clean, and helped us navigate an entire gutting of our very small bathroom."

- Marcey R.

"They have done exemplary plumbing work for us in the past and have our recommendation."

- Marcia J.

"Weston and the guys are just great. They really want to help and they have been there EVERY time we've needed them. Thank you, Weston!!"