Sanford Faucet & Fixture Repairs & Replacements
Offering Complimentary Initial Estimates
From sinks, showers, and bathtubs to faucets dripping and leaking to broken fixtures in your house, our Sanford plumbers understand the annoyance to any home or business owner. If your plumbing fixture is in need of repair or must be replaced, the experienced and knowledgeable team at Pipeworx Plumbing has you covered. Throughout your kitchen and bathroom, our trained plumbing professionals can advise you on when faucets and fixtures can be repaired, and when it might be time to replace them.
Fixture replacements are also a great way to update your kitchen or bathroom or put the finishing touches on a renovation. We often work with many top brands including Moen, Delta, American Standard, Peerless, and many more.
For detailed information on how we can resolve your plumbing issue, contact our office by calling (919) 930-8083 or completing our online form.
Part of the Pipeworx difference is our up-front pricing and straightforward communication. If a fixture can be repaired, we will do so, but if the better choice, in the long run, would be a replacement we will also share that information with homeowners. Our local Sanford warehouse is stocked with a variety of parts and fixtures, allowing repairs and replacements to move quickly.
How to Know You Need a Faucet Repaired
As a homeowner, it is important to know when it is time to fix something. It is especially important to maintain your plumbing as water damage could lead to severe damage to your home. You may have several faucets in your home, which due to general wear and tear over time, need to be repaired. While there are certain signs your faucet needs to be fixed, others may not be as noticeable. If you are unsure if your faucet needs to be repaired, here are some warning signs to watch out for:
Dripping and leaking
Squeaky handle
Loud sputtering sound
Spewing water
Bad smelling or tasting water
Mold
Compromised water pressure
Faucet and Fixture Replacement
If your faucet or other fixtures cannot be repaired, you will need to replace them with newer ones. Fortunately, you have many options to choose from that are both aesthetically pleasing and efficient. It is important to hire an experienced plumber to install any plumbing fixtures as you want to avoid making any mistakes that could cost you more money. Here are some fixtures you may need to replace:
Sinks
Ensure your kitchen or bathroom sink is compatible with your existing plumbing. We are happy to help you get this step right the first time.
Bathtub
Whether you would like to replace a fixture on your tub or the entire tub itself, our team can assist you. We can also discuss options for you if you would like to make any upgrades.
Showerheads
Whether you need to replace an old showerhead or are looking to make an improvement and upgrade to a high-efficiency shower head, we can help determine which option is best for you.
Toilets
Have you ever thought about upgrading your toilet? Doing this to get a newer model can save you a lot of water and increase flushing power. We can help you figure out which one is right for you and replace it for you.
If you're ready to experience the Pipeworx Difference for yourself, please contact us today. Our phone is answered by a live representative 24/7. Pipeworx Plumbing is proud to serve Sanford, Lee County, Pittsboro, and surrounding areas.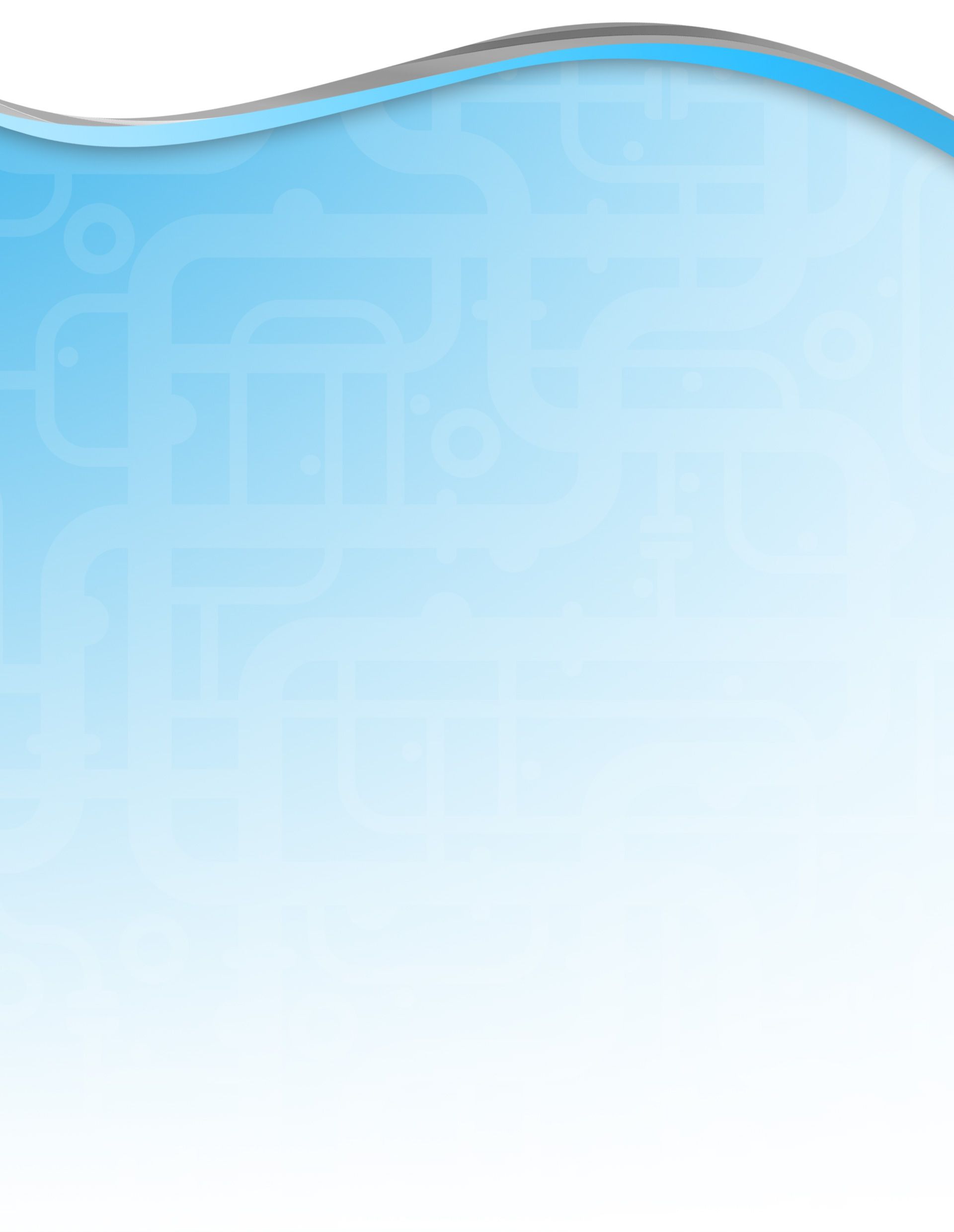 Up-Front Pricing

We want to work with you so we give honest pricing at the start of every job.

A Quality Team

We believe your home deserves the best so we hire and train the best team in town.

Guaranteed Work

We stand behind everything we do. We're not satisfied until our customers are.

Available When You Need Us

We are committed to our customers. We answer when you call & show up when you need us!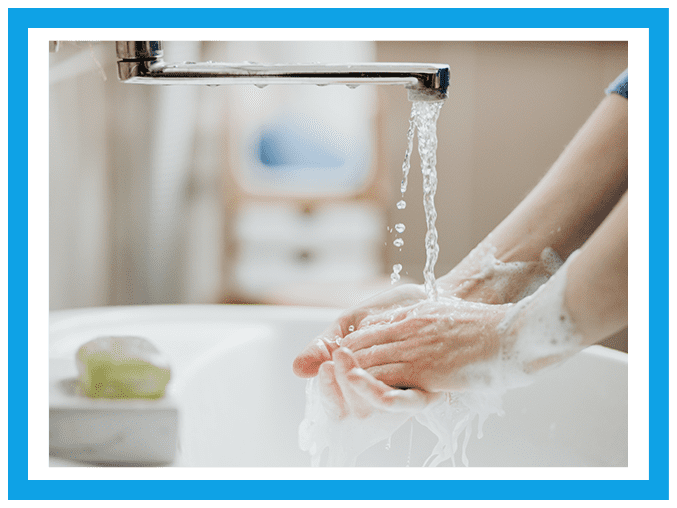 making your pipeworx
Your FUll service plumbing provider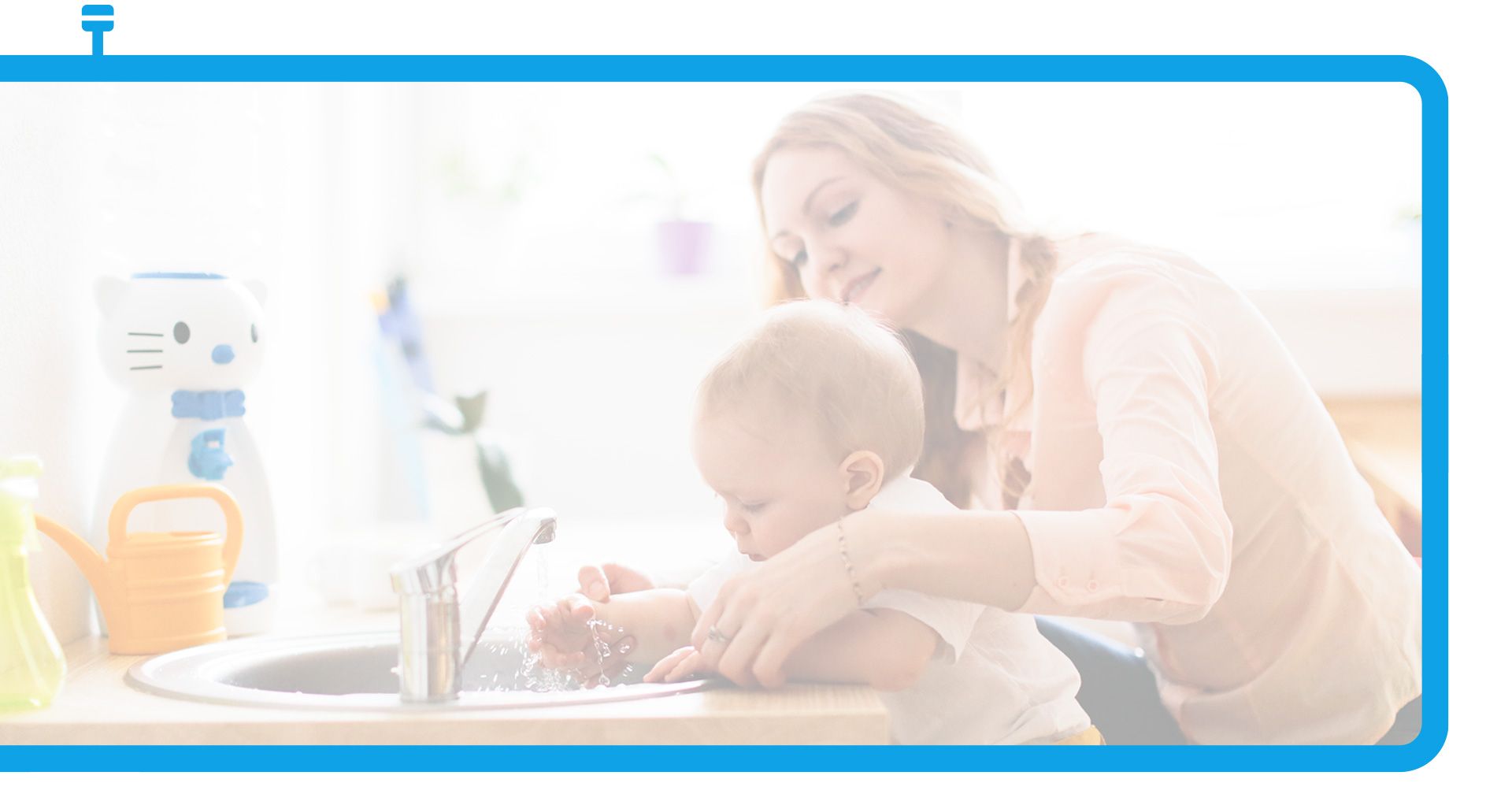 Read Real Reviews From Real Customers
"They were on time, kept our space clean, and helped us navigate an entire gutting of our very small bathroom."

- Marcey R.

"They have done exemplary plumbing work for us in the past and have our recommendation."

- Marcia J.

"Weston and the guys are just great. They really want to help and they have been there EVERY time we've needed them. Thank you, Weston!!"