Sanford Sewer Line Services
The Latest Technology for the Best Results
The main sewer line plays an important role in removing wastewater from your home. When the pipe becomes clogged or damaged, the cleanliness, health, and safety of your home are at risk. The licensed plumbers at Pipeworx Plumbing are here to help with sewer line services in Sanford and neighboring areas, including sewer line cleaning, repair, and replacement.
Please give us a call at (919) 930-8083 to schedule service for your sewer line.
Detecting Sewer Line Problems
There could be a problem with your main sewer line when you notice that your drains are slow or blocked, sewage is backing up into the drains inside your home, you hear gurgling noises from the toilet, or wet spots on the lawn even when it hasn't rained.
Sewer line problems can be caused by:
Inferior pipe materials
Normal wear and tear
Corrosion with age
Ground shifting
Tree roots growing into the line
The only way to accurately detect a sewer line problem is to schedule a professional inspection. We use sewer camera inspection to get a good look at the inside of the sewer pipe. This innovative technology allows our plumbers to locate the place where the pipe is clogged or damaged. Based on the information gained through the camera inspection, we can recommend the most effective Sanford sewer line services to solve that problem.
Sewer Line Cleaning
Clogs can happen anywhere in the drainage system, including the drains and the main sewer line. Sewer line clogs are often caused by too much paper material, feminine products, paper towels, diapers, grease, coffee grounds, tree roots growing into the line, or objects accidentally dropped into drains or flushed down toilets. When the sewer line becomes completely blocked, it can cause sewage to back up inside your home
When the clog is in the sewer line, do-it-yourself fixes won't work and may actually cause an even bigger problem. Our technicians are equipped with everything needed to clear sewer line clogs. We can examine your sewer line clog to determine what is causing the blockage and the most effective tools to eliminate the blockage and restore your sewer line.
Expert Repairs & Replacements
Sometimes a clog isn't the problem. The sewer line could be damaged as a result of corrosion, normal wear and tear that happens with age, faulty installation, tree roots growing into the line and breaking it, ground shifting, and other accidental damage. When the line is damaged, it will need to be repaired or replaced, depending on the type and extent of the damage to the pipe.
We offer comprehensive sewer line services in Sanford to fix virtually any problem with the sewer line. Our licensed, bonded, and insured plumbers will inspect your sewer line and explain the options that may be available for sewer line repair or replacement. We offer free estimates, competitive prices, and a 10% discount up to $500 for military and seniors.
Give us a call today at (919) 930-8083 for sewer line cleaning, sewer line repair, or sewer line replacement.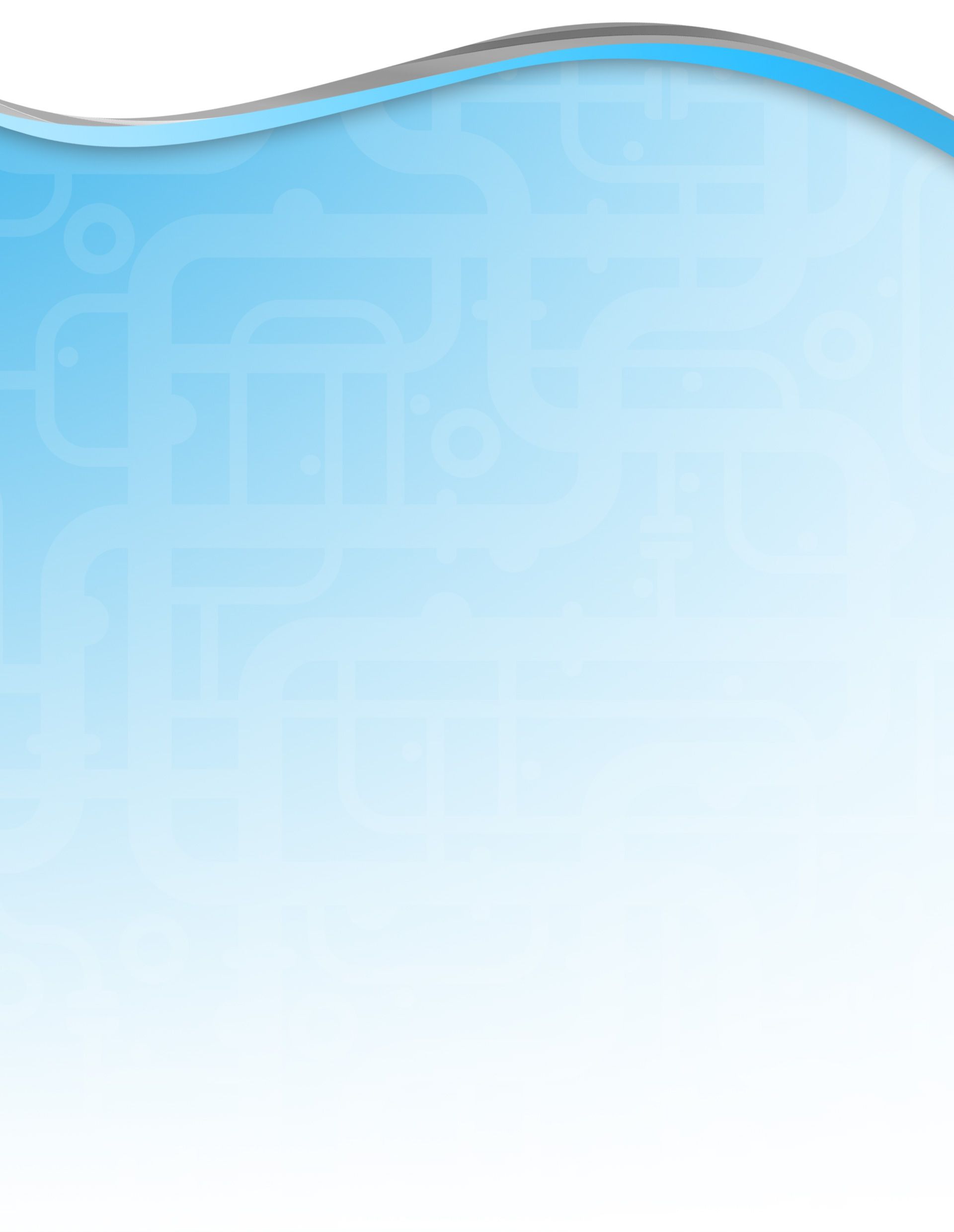 Up-Front Pricing

We want to work with you so we give honest pricing at the start of every job.

A Quality Team

We believe your home deserves the best so we hire and train the best team in town.

Guaranteed Work

We stand behind everything we do. We're not satisfied until our customers are.

Available When You Need Us

We are committed to our customers. We answer when you call & show up when you need us!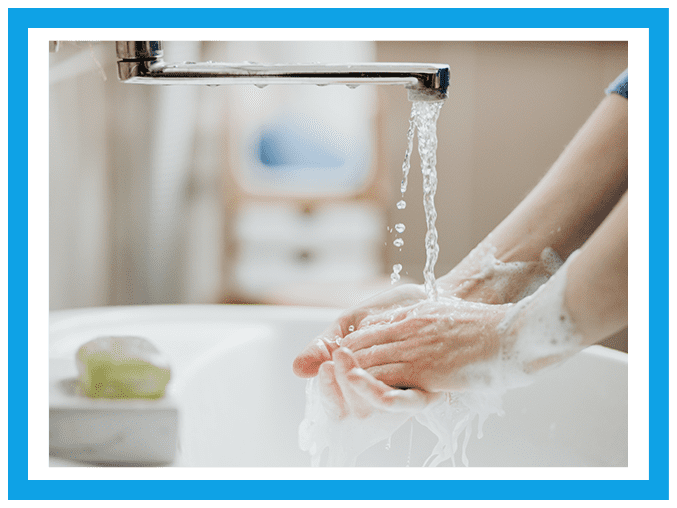 making your pipeworx
Your FUll service plumbing provider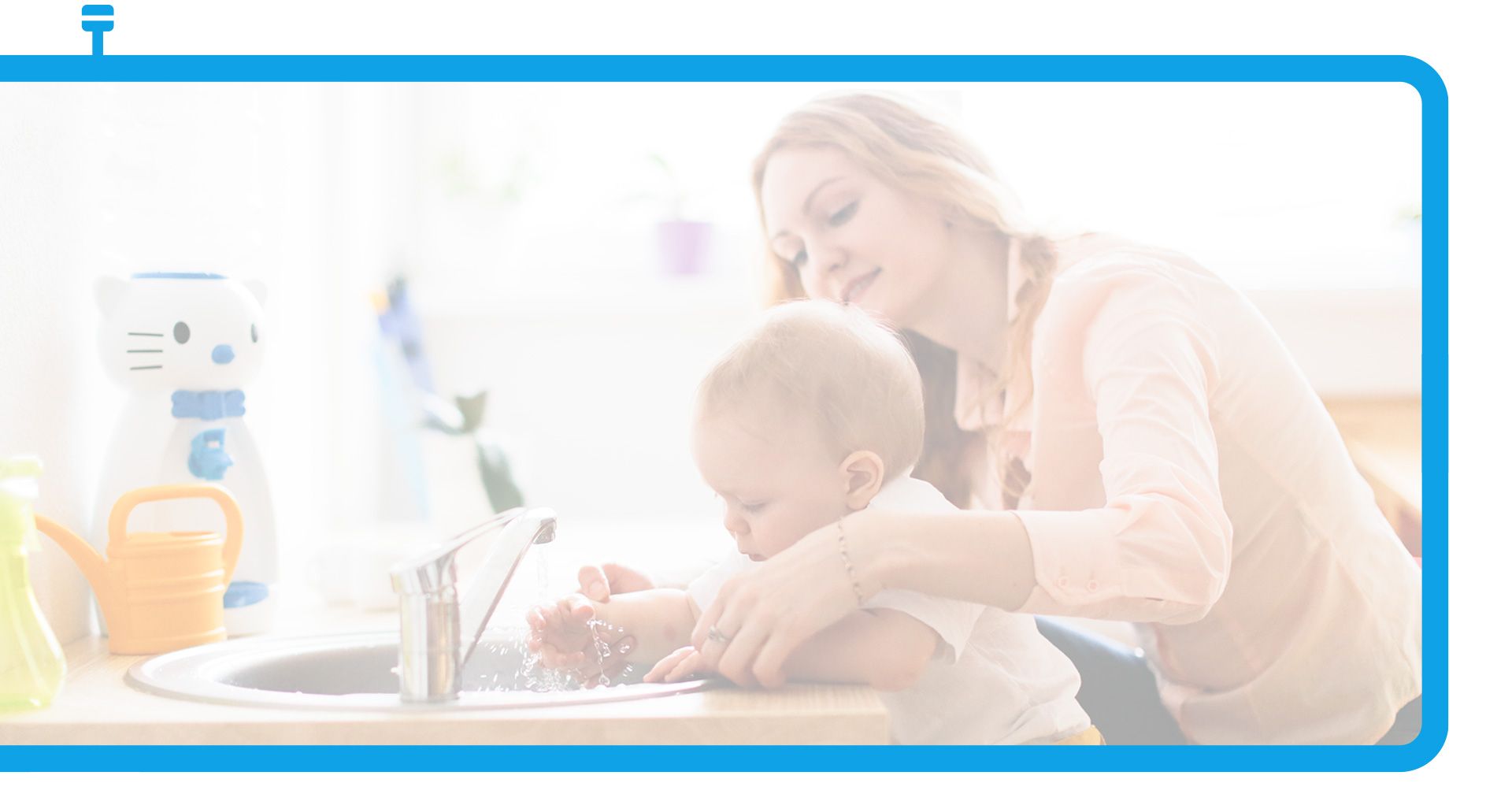 Read Real Reviews From Real Customers
"They were on time, kept our space clean, and helped us navigate an entire gutting of our very small bathroom."

- Marcey R.

"They have done exemplary plumbing work for us in the past and have our recommendation."

- Marcia J.

"Weston and the guys are just great. They really want to help and they have been there EVERY time we've needed them. Thank you, Weston!!"