Water & Drain Line Repairs & Replacements in Sanford, NC
Available for Same Day & After-Hours Service.
Your plumbing system extends beyond the walls of your home to the main water line that brings clean water to your home and main sewer line, which carries away waste. When you have a problem with an underground main water line or sewer line, Pipeworx Plumbing can help with repair or replacement. We offer water and drain line repairs and replacements in Sanford and surrounding areas.
Schedule comprehensive water or drain line repair or replacement in Sanford by calling (919) 930-8083 or contacting us online today!
Main Water Line Repair & Replacement
The main water line supplies water to your entire home. When something goes wrong with the water line, you won't have a reliable supply of clean water for drinking, cooking, bathing, or washing dishes. Water lines can be damaged by the ground shifting, freezing and thawing, normal wear and tear, tree roots growing into the line, pest damage, corrosion due to age, and sudden temperature or pressure changes.
Common signs of a problem with a main water line include:
Rusty or dirty looking water
Low water pressure
Water sounds when nothing is turned on
Puddles on the lawn when it hasn't rained
An unusual spike in water bills
Wet spots on floors or ceilings
Sinkholes or potholes
Water has an unpleasant odor to it
Presence of mold & mildew
Chips and cracks in the foundation of your home
If you have noticed any of these signs, contact us as soon as possible for dependable water line repair or replacement in Sanford, NC. A damaged, broken, or collapsed water line won't get better on its own, and the problem could actually get worse and result in a complete loss of water. Our experienced plumbers are equipped to locate and solve problems with main water lines.
Drain Line Repair & Replacement
The drains in your home all run to the main sewer line, which carries the waste and wastewater from your home to the municipal sewer system. A problem with the main sewer line can result in slow drains or drain clogs throughout the house, a sewage odor, wet areas on the lawn, and even sewage backing up into your home.
A damaged sewer line can present a possible health hazard for your family. For health and sanitation reasons, you should never ignore or put off dealing with a sewer line problem. We have the technology needed to assess the problem with your sewer line, find the spot where it is damaged or collapsed, and provide fast and reliable drain line repair or replacement in Sanford, NC.
Schedule Plumbing Service in Sanford Today
Waiting to deal with water or drain line damage can lead to additional damage to your plumbing system and your home. Our technicians utilize advanced technologies to evaluate the condition of your water or sewer line, pinpoint the exact cause of the problem, and recommend the best options for repairing or replacing the line.
We are always upfront about the cost of the work that is needed and work to deliver the highest quality service at the best price. We offer free estimates for Sanford water and drain line repairs and replacements.
Call (919) 930-8083 or submit a contact form online today for dependable drain or water line repair or replacement in Sanford, NC!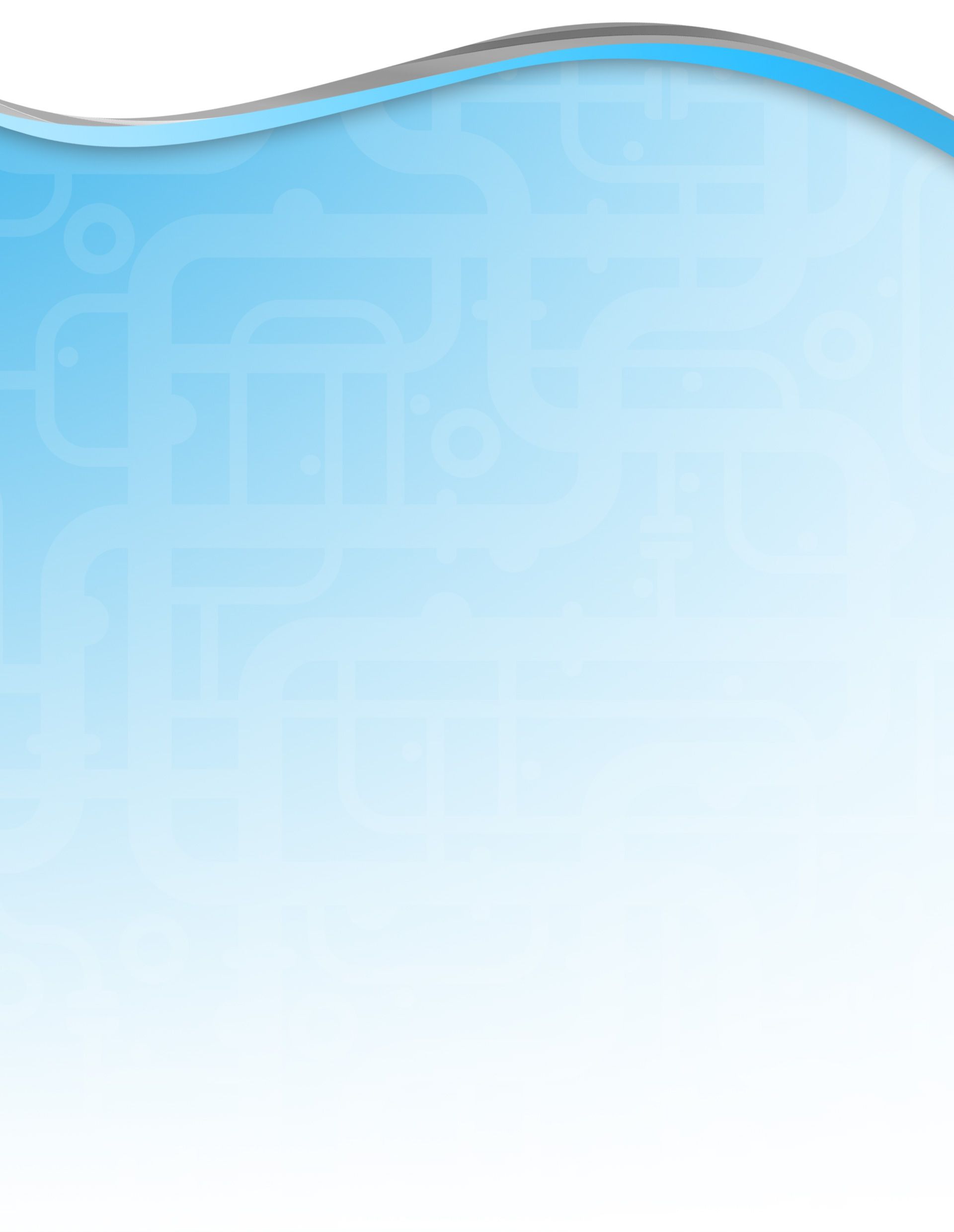 Up-Front Pricing

We want to work with you so we give honest pricing at the start of every job.

A Quality Team

We believe your home deserves the best so we hire and train the best team in town.

Guaranteed Work

We stand behind everything we do. We're not satisfied until our customers are.

Available When You Need Us

We are committed to our customers. We answer when you call & show up when you need us!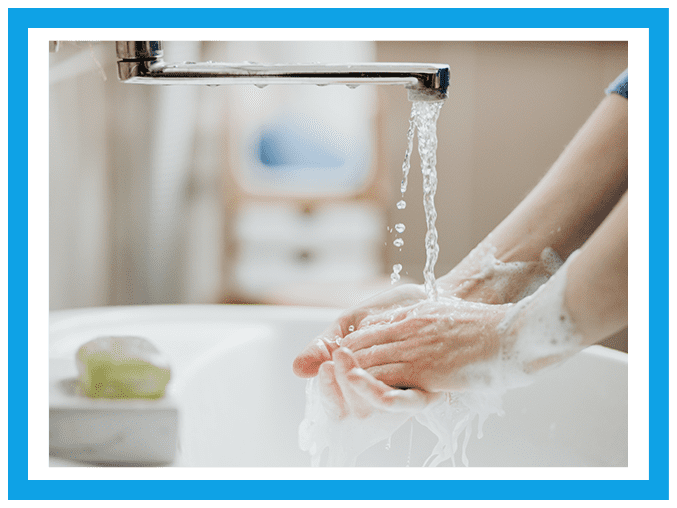 making your pipeworx
Your FUll service plumbing provider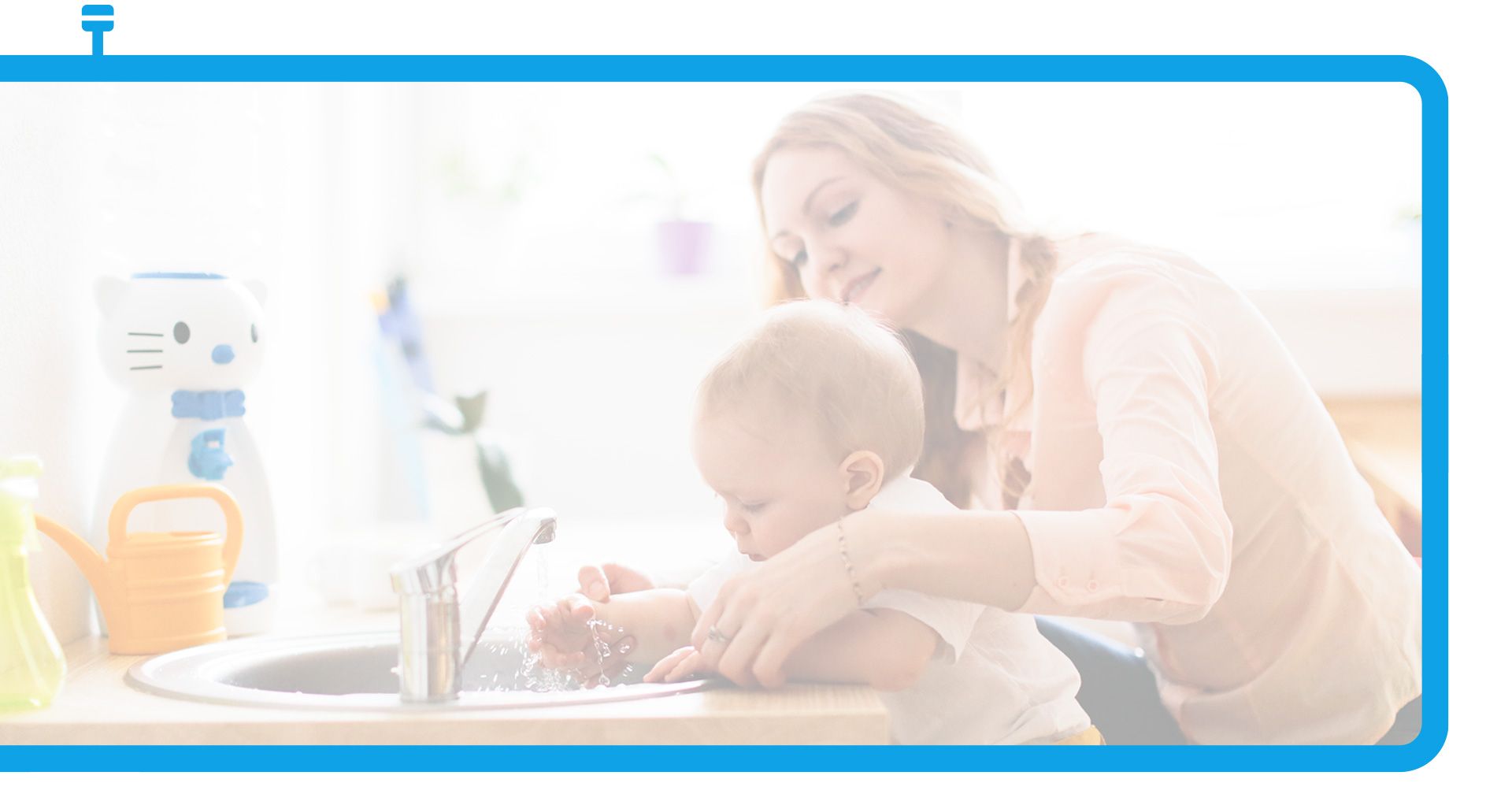 Read Real Reviews From Real Customers
"They were on time, kept our space clean, and helped us navigate an entire gutting of our very small bathroom."

- Marcey R.

"They have done exemplary plumbing work for us in the past and have our recommendation."

- Marcia J.

"Weston and the guys are just great. They really want to help and they have been there EVERY time we've needed them. Thank you, Weston!!"