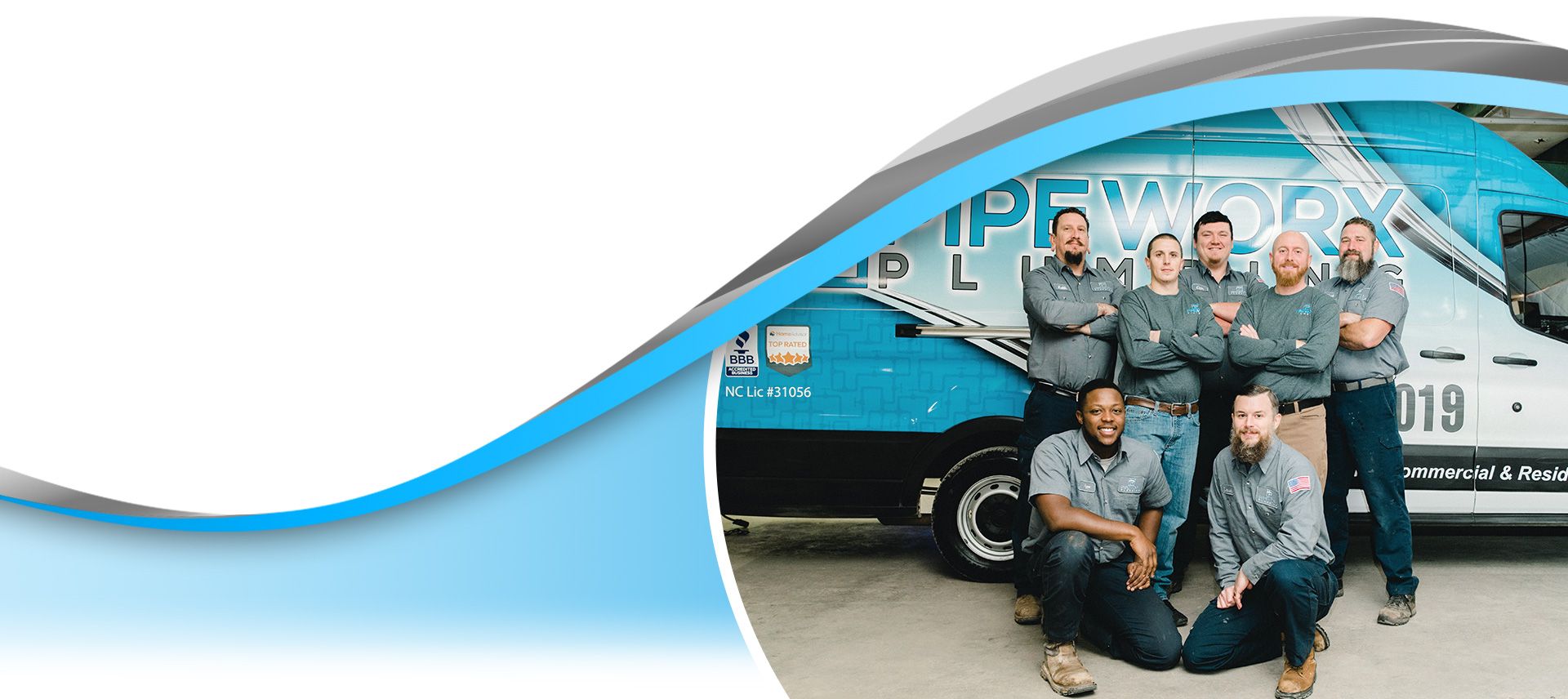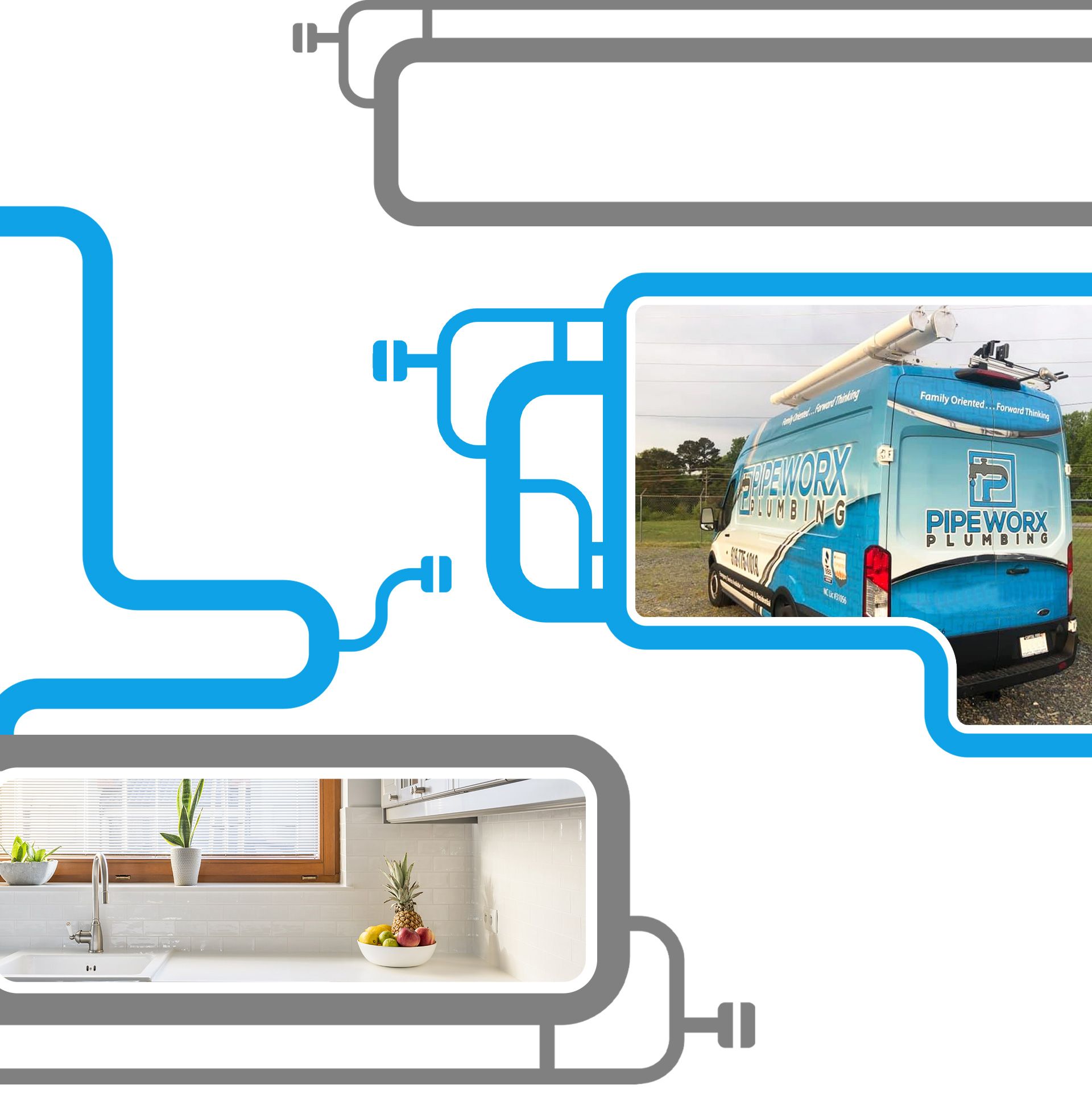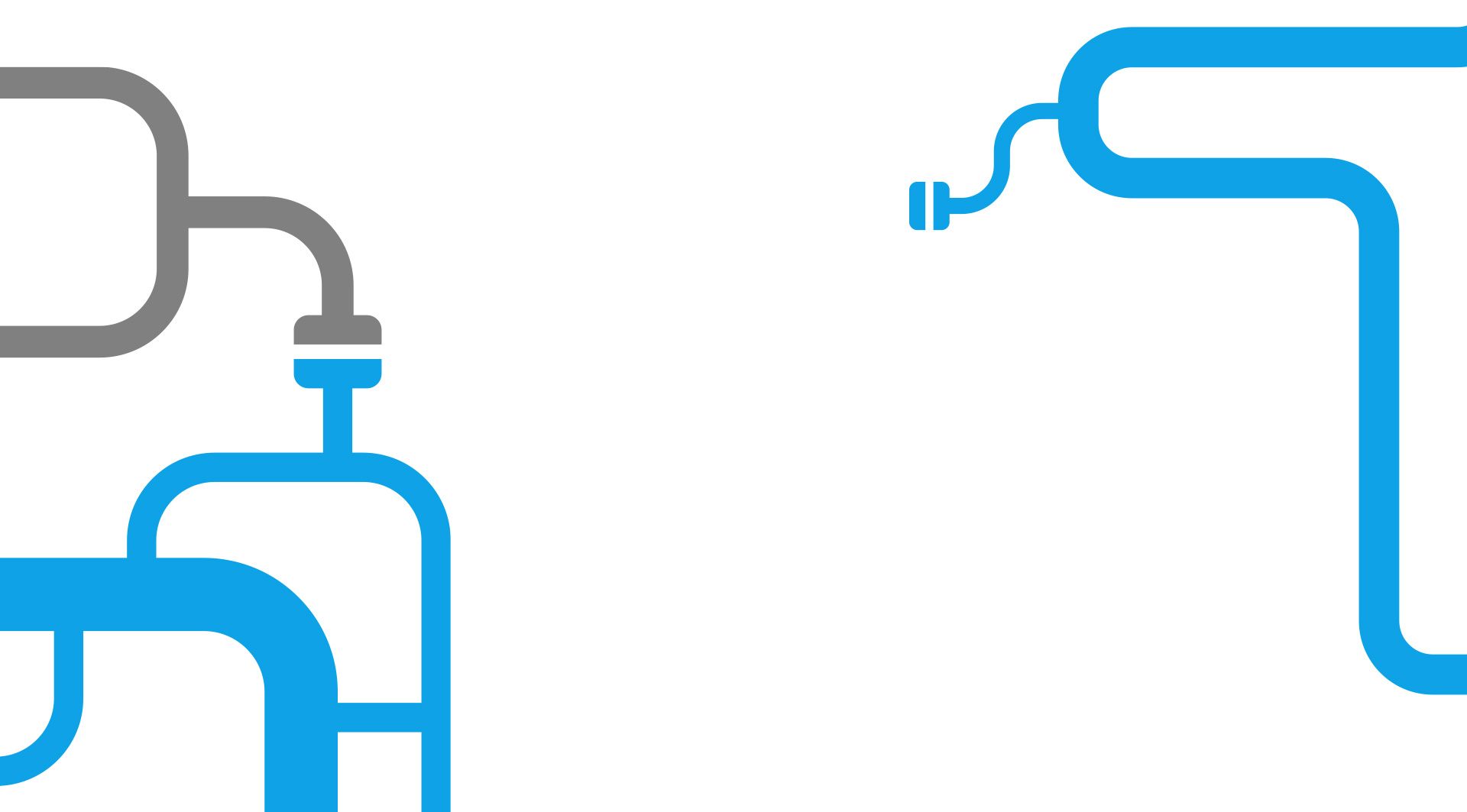 Sanford Plumber
Providing Top-Notch Plumbing Repair, Installation, Inspection & More
Since 2012, Pipeworx Plumbing has been an established leader in Sanford, Pittsboro, and central North Carolina when it comes to residential and commercial plumbing.
Started by Weston and Megan Coggins, from the beginning, their mission was to provide the very best plumbing services at an affordable price, getting things right the first time.
That means providing customers with a higher level of care and affordability so that their homes and businesses can always be well taken care of (by) highly trained Sanford plumbers.
Longtime residents of Sanford, the Coggins family has continued that mission and in doing so built a business that provides quality work and quality service with a dependable staff of highly trained and educated plumbing professionals with 80 years total combined experience.
We know what it takes to keep your plumbing running smoothly, and we strive to ensure that every one of our Sanford customers gets exactly that.
Pipeworx Plumbing offers a variety of commercial and residential plumbing services and repairs. If your plumbing system needs maintenance, repairs, replacements, or a new installation, contact us online or call our office at (919) 775-1019 for a free quote and same-day service!

$40 Off
Off Install off Toilet Replacement
Forty Dollars Off Install off Toilet Replacement - Briggs Brand Only
Valid from Dec 6, 2021
- Dec 6, 2022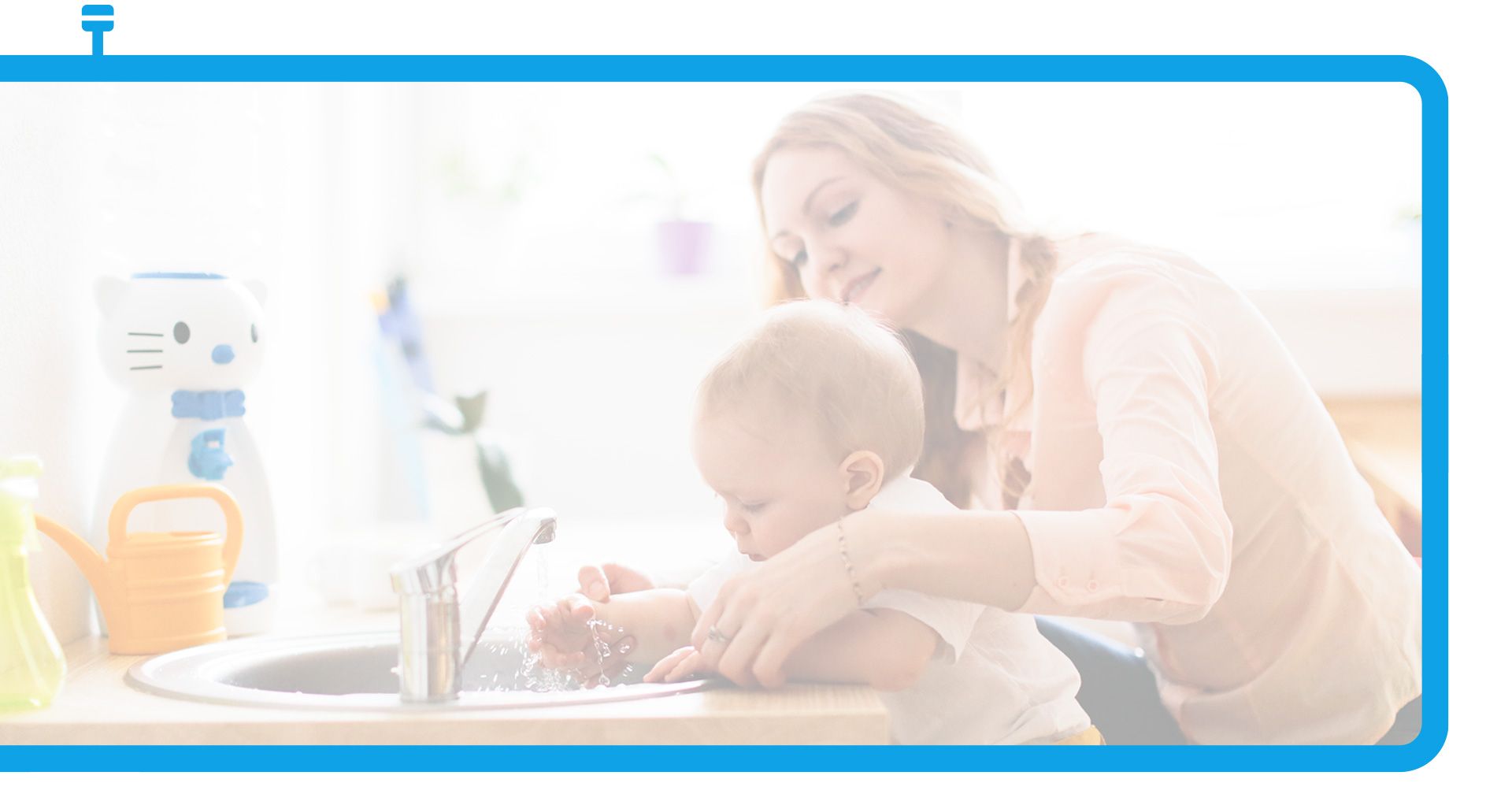 Read Real Reviews From Real Customers
"They were on time, kept our space clean, and helped us navigate an entire gutting of our very small bathroom."

- Marcey R.

"They have done exemplary plumbing work for us in the past and have our recommendation."

- Marcia J.

"Weston and the guys are just great. They really want to help and they have been there EVERY time we've needed them. Thank you, Weston!!"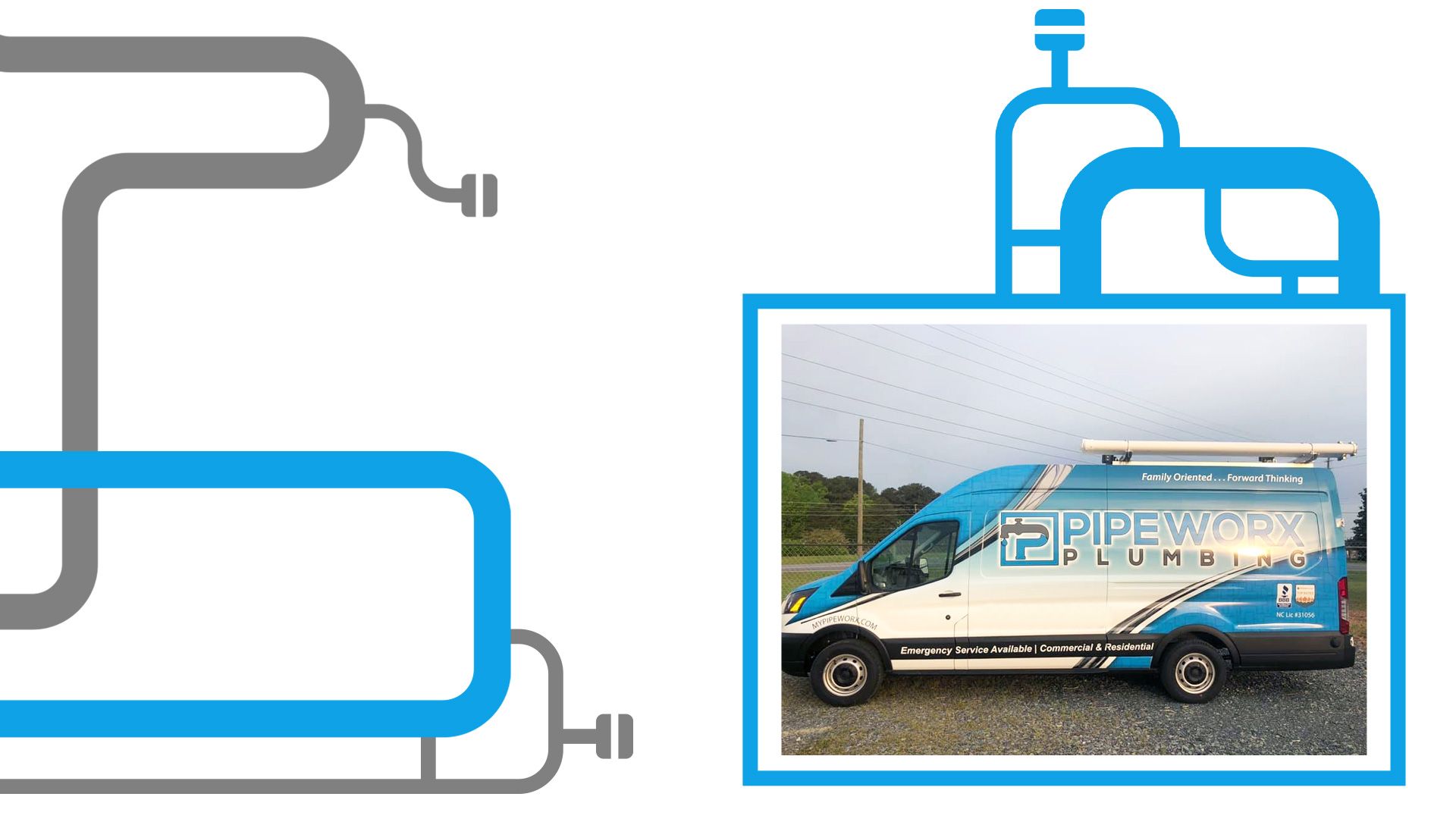 24/7 Emergency Plumbing Service Available
A plumbing emergency can happen anytime, anywhere – clogs, burst pipes, and other issues could strike when you're least prepared for them, and to preserve the safety and comfort of your home or business, you'll want them fixed right away. That's why our expert plumbers are available for emergency services 24 hours a day, 7 days a week in Sanford, Pittsboro, Apex, Chapel Hill, Cary and the surrounding areas.
If your home's water heater breaks down in the middle of the night, your business's drains are blocked during the weekend rush, or you're dealing with backflow or burst pipes early in the morning, you can count on Pipeworx Plumbing to be there ASAP with fast, effective, and affordable solutions that get you back on schedule in no time. Don't waste time waiting until other companies are open for business, when our licensed Sanford plumbers are just a phone call away.
Call (919) 775-1019 at any time, day or night, for emergency plumbing services in Sanford and the surrounding communities. Alternatively, you can contact us online to consult with us about your non-emergent issues – we always respond promptly with informed advice and free quotes!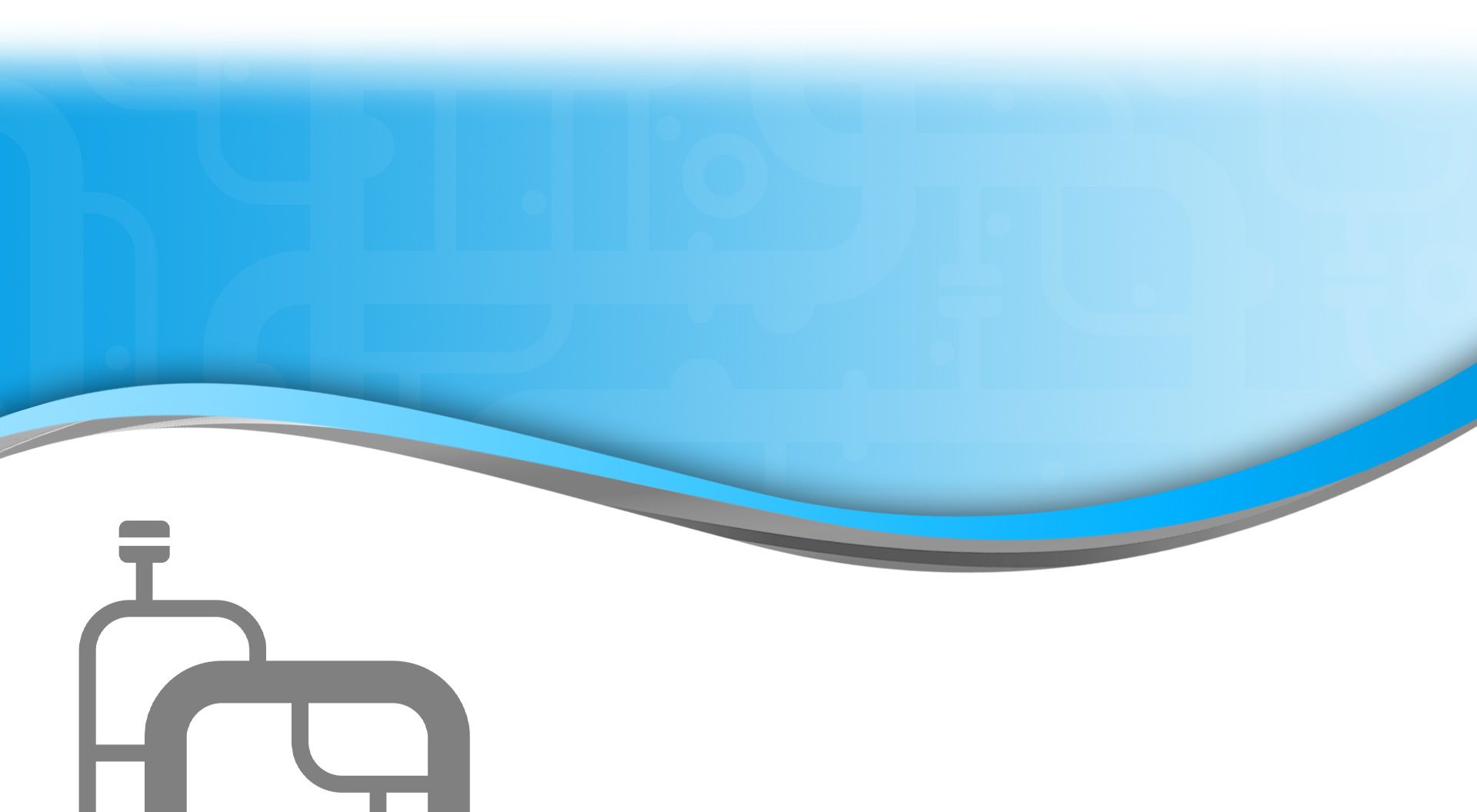 Proudly Serving Sanford & Surrounding Areas