About Pipeworx Plumbing
Serving Sanford, Pittsboro, Lee County & Beyond
Founded in 2012, Pipeworx Plumbing is proud to serve residential and commercial plumbing clients in Sanford, Pittsboro, and surrounding areas. Originally operating out of founder Weston & Megan Coggins' garage, our company has since grown to be one of the largest plumbing operations in Sanford.
Customer satisfaction is our number one goal. We do our best to offer up-front pricing and a variety of repair and replacement options to allow our customers to make the best decisions for their situation.
We place a very high value on our people. From our office staff who often serve as the first point of contact, to each of our technicians, we focus on treating people right, compensating them fairly, and providing consistent continuing education. We also do our best to provide our guys with the best plumbing tools and parts in the business, with fully stocked vans, and full in-house inventory with our most commonly required equipment.
Another element that makes Pipeworx Plumbing unique among plumbing companies in our area is our founder's background in General Contracting. While we do not offer contracting services, this background allows us to see a complete picture when making a repair or helping in a kitchen, bathroom, or other remodel.
Should you find yourself in need of emergency plumbing services, whenever you call you will speak to a real person on the other end of the line. During office hours (8:00 – 4:30, M-F) we will do our best to get a tech out to you as soon as possible. If your emergency arises outside of those hours, or on the weekend, our answering service will assess your situation and either schedule service during business hours or contact our technician on-call.
At the end of the day, our goal is to provide all our customers with as positive an experience as possible, and we have built our business to do so.
If you have any questions about our business or services, please don't hesitate to contact us online or call our Sanford office directly at (919) 930-8083.
---
Message from the owner
I would first like to thank you for trusting Pipeworx Plumbing to be your trusted plumbing partner in Central North Carolina. I strongly believe that we are the best company to serve all your plumbing needs. As a small business our reputation as a company is extremely important. I personally guarantee that when you call us for any type of plumbing repairs, either commercial or residential, we will do our very best to repair your plumbing needs CORRECTLY the first time and at an affordable price. I stand behind all my trained plumbing professionals and will always be available for you!
Always at your service,
Weston S. Coggins
Owner & CEO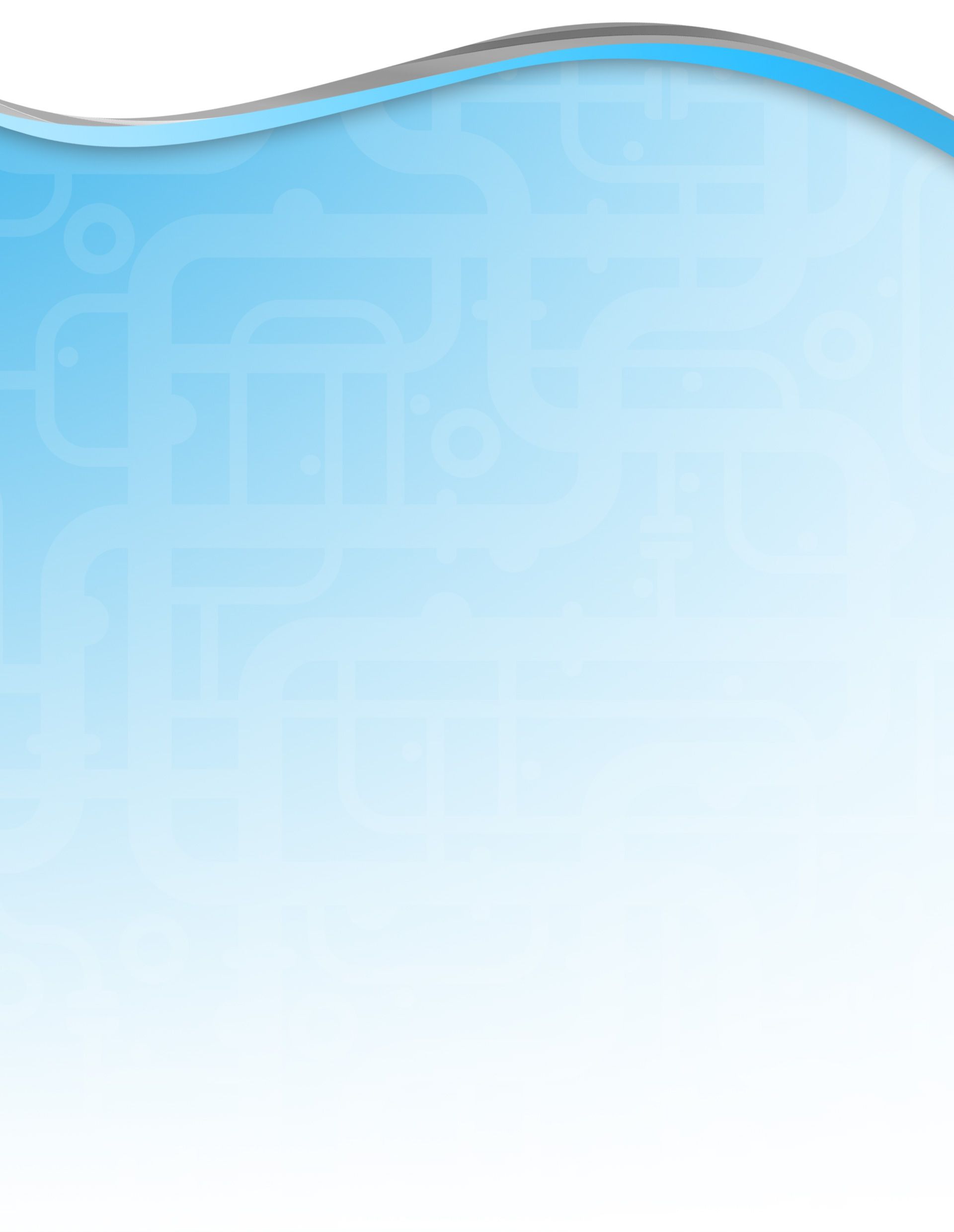 Up-Front Pricing

We want to work with you so we give honest pricing at the start of every job.

A Quality Team

We believe your home deserves the best so we hire and train the best team in town.

Guaranteed Work

We stand behind everything we do. We're not satisfied until our customers are.

Available When You Need Us

We are committed to our customers. We answer when you call & show up when you need us!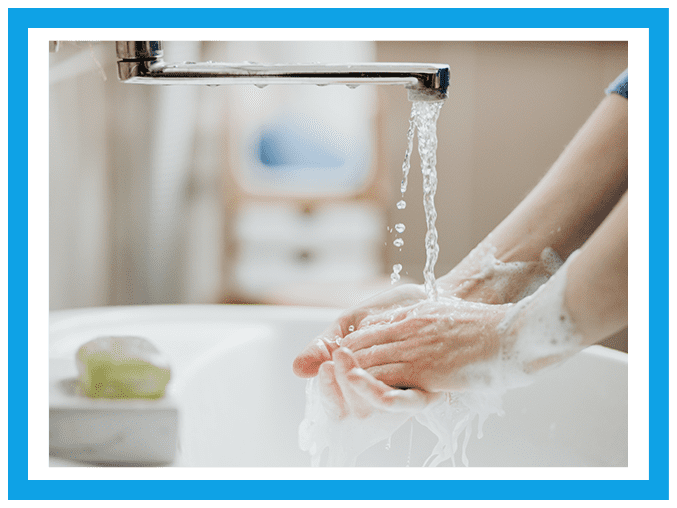 making your pipeworx
Your FUll service plumbing provider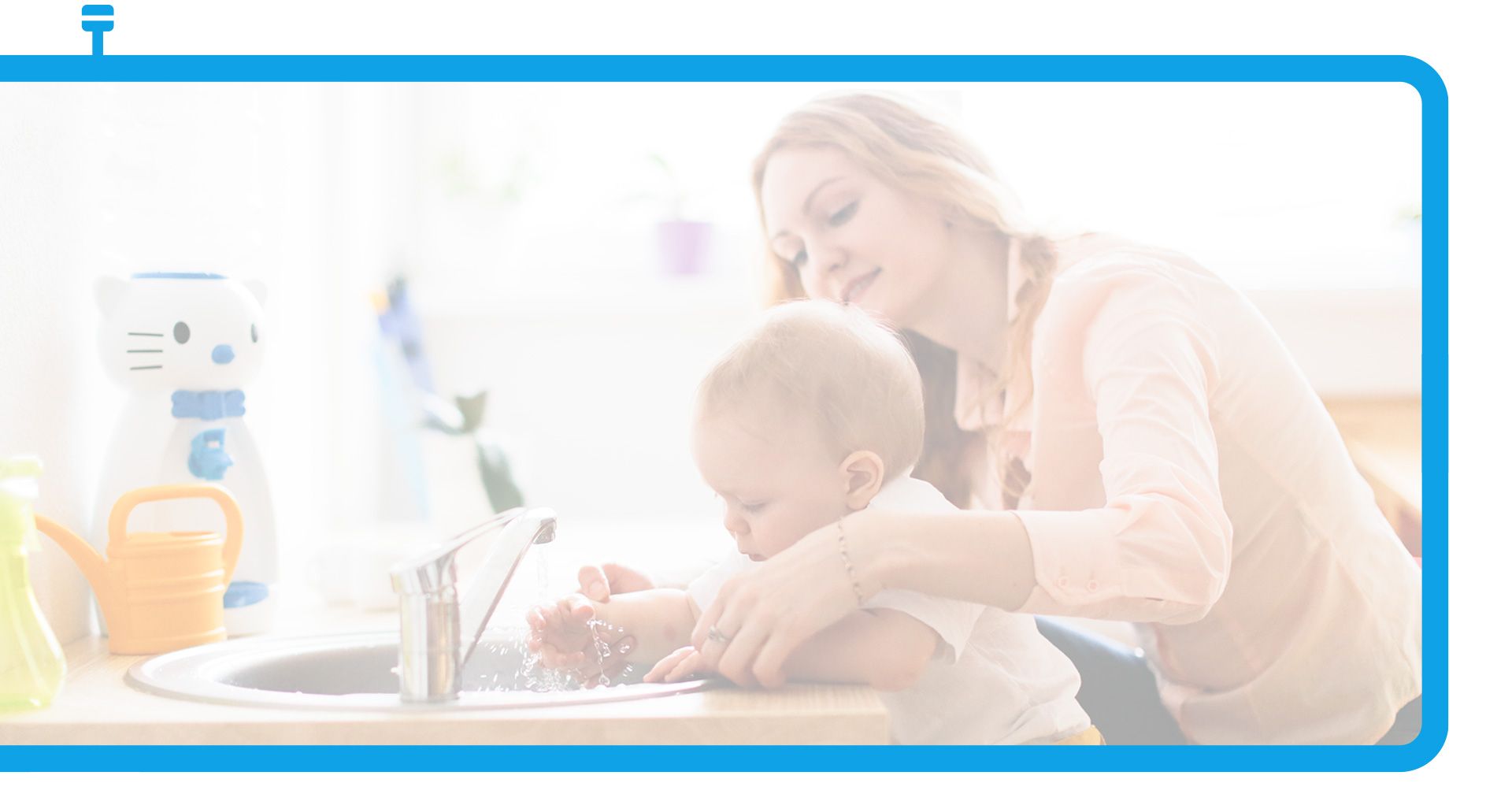 Read Real Reviews From Real Customers
"They were on time, kept our space clean, and helped us navigate an entire gutting of our very small bathroom."

- Marcey R.

"They have done exemplary plumbing work for us in the past and have our recommendation."

- Marcia J.

"Weston and the guys are just great. They really want to help and they have been there EVERY time we've needed them. Thank you, Weston!!"