Plumbing Careers in Sanford
Join Pipeworx Plumbing Today to Provide a Higher Level of Comfort to Your Community
Are you a trained plumbing professional in the Sanford area? Do you have a drive to provide exceptional service to homeowners and business owners in your community? If so, you might be a good fit for our team! Pipeworx Plumbing is always looking for new plumbing experts and customer service specialists to help us on our mission to keep our Sanford community safe and comfortable 24/7.
For more information about our current job openings, contact us online using the application below or give us a call at (919) 930-8083. We look forward to hearing from you!
Our Company Values
As a family-owned company, our values and principles play a big role in our services. From basic drain cleanings to full appliance and fixture replacements, we approach every job with one goal in mind – the complete satisfaction of our customers. We want our friends and neighbors in Sanford and the surrounding communities to have access to the best possible plumbing services and the highest possible level of care, and if they're not pleased with our results, our job isn't over. If you join our team, you'll become a part of our mission to bring a higher level of comfort to as many customers as possible.
Our Team Members Embody Our Commitment To:
Care
Quality
Standing by our work
Being available whenever our customers need us
Always Skilled, Always Professional
At Pipeworx Plumbing, we are proud of our reputation as skilled plumbers who enjoy working in a friendly, family-oriented work environment. We often look for qualified professionals and potential apprentices to join our team in Sanford, Pittsboro, and throughout Central North Carolina. Our ideal candidate is one who can keep up with our high standards of quality and provide reliable workmanship and compassionate service to every customer within our service area.
If you feel you may be a good fit for us, please fill out the form below with your personal information and qualifications. We'll review your resume and contact you about any available opportunities!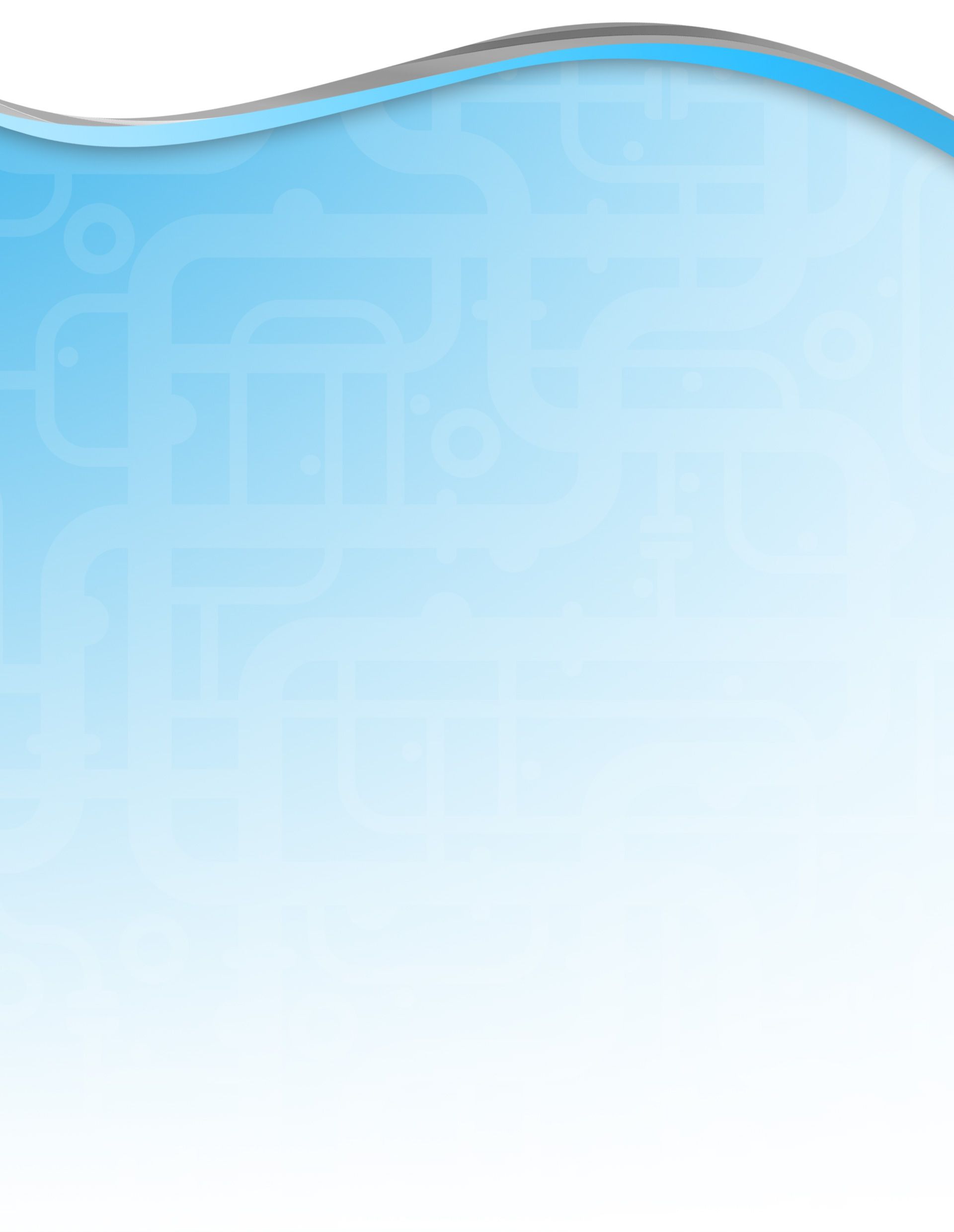 Up-Front Pricing

We want to work with you so we give honest pricing at the start of every job.

A Quality Team

We believe your home deserves the best so we hire and train the best team in town.

Guaranteed Work

We stand behind everything we do. We're not satisfied until our customers are.

Available When You Need Us

We are committed to our customers. We answer when you call & show up when you need us!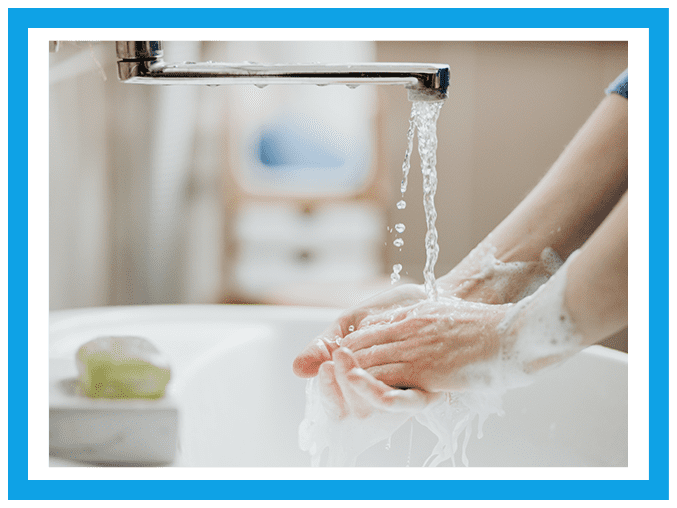 making your pipeworx
Your FUll service plumbing provider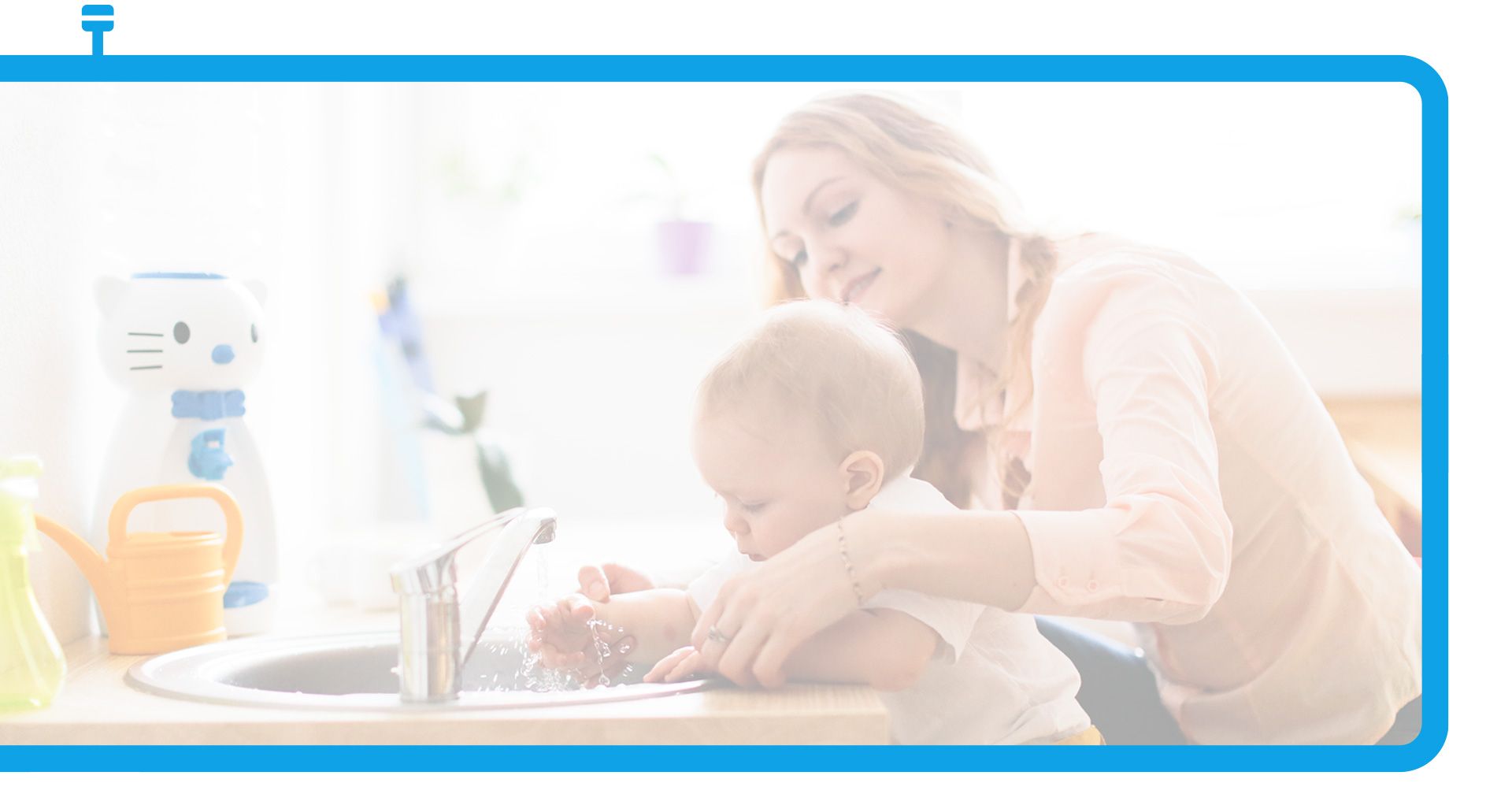 Read Real Reviews From Real Customers
"They were on time, kept our space clean, and helped us navigate an entire gutting of our very small bathroom."

- Marcey R.

"They have done exemplary plumbing work for us in the past and have our recommendation."

- Marcia J.

"Weston and the guys are just great. They really want to help and they have been there EVERY time we've needed them. Thank you, Weston!!"