Sanford Sewer Camera Inspection
Residential & Commercial Sewer Inspections
Sewer camera inspections are effective for evaluating the condition of a sewer pipe and identifying issues, such as clogs or damage to the line. Whether you are currently having a problem or want to take a proactive approach to property maintenance, Pipeworx Plumbing offers sewer camera inspection in Sanford and surrounding areas to accommodate your needs.
Please call (919) 930-8083 today to schedule an inspection of your sewer line.
Identifying Problems Easily
Sewer lines are hidden under the ground and out of sight. Many homeowners have no idea about the condition of the sewer line and don't even think about it, until something goes wrong. The sewer camera is an invaluable tool in diagnosing sewer line problems and the exact spot where the pipe is damaged.
Issues that can be identified using sewer camera inspection include:
Corrosion
Tree roots
Blockages
Leaking joints
Bellied pipes
Pipe damage
After our technicians perform your sewer camera inspection in Sanford, we will explain what we found, show you images of the inside of the pipe and any blockages, cracks, breaks, or other damage that was identified during the inspection. We can recommend sewer line repair or sewer line replacement to solve your problem and ensure that your plumbing system functions flawlessly.
How Sewer Cameras Work
A sewer camera is a very small high resolution, waterproof camera that is attached to a flexible rod. The camera is small enough to fit down the drain and through your drain and sewer pipes. The camera has the flexibility needed to turn and move easily through the plumbing system to locate the source of the damage to the pipe.
As the camera moves through the pipe, our plumbing technicians can see the interior of the pipes from every angle and at every bend or turn. The camera is connected to a screen that allows our plumbers to see the images in real time, so we can provide immediate feedback and accurate information for our customers. We can see the exact problem and location where the pipe is damaged and determine the cause of the problem.
Informed Decision Making
Sewer camera inspection allows you to make important decisions for your home, even if you are not currently having a problem with your sewer line. People choose to have a sewer camera inspection to evaluate the condition of the sewer pipe when buying or selling a home. Even if you aren't planning on selling, knowing the condition of the sewer line can be helpful for avoiding pipe failure in an older home. When adding a bathroom, you may want to make sure the sewer line is in good condition and capable of handling the increased demand.
Regardless of your reason for wanting a sewer camera inspection in Sanford, Pipeworx Plumbing is here to help. Our plumbers are skilled and equipped to perform the inspection and provide an accurate report about the condition of your sewer line.
When you are ready to schedule a sewer camera inspection, call (919) 930-8083 to set up an appointment.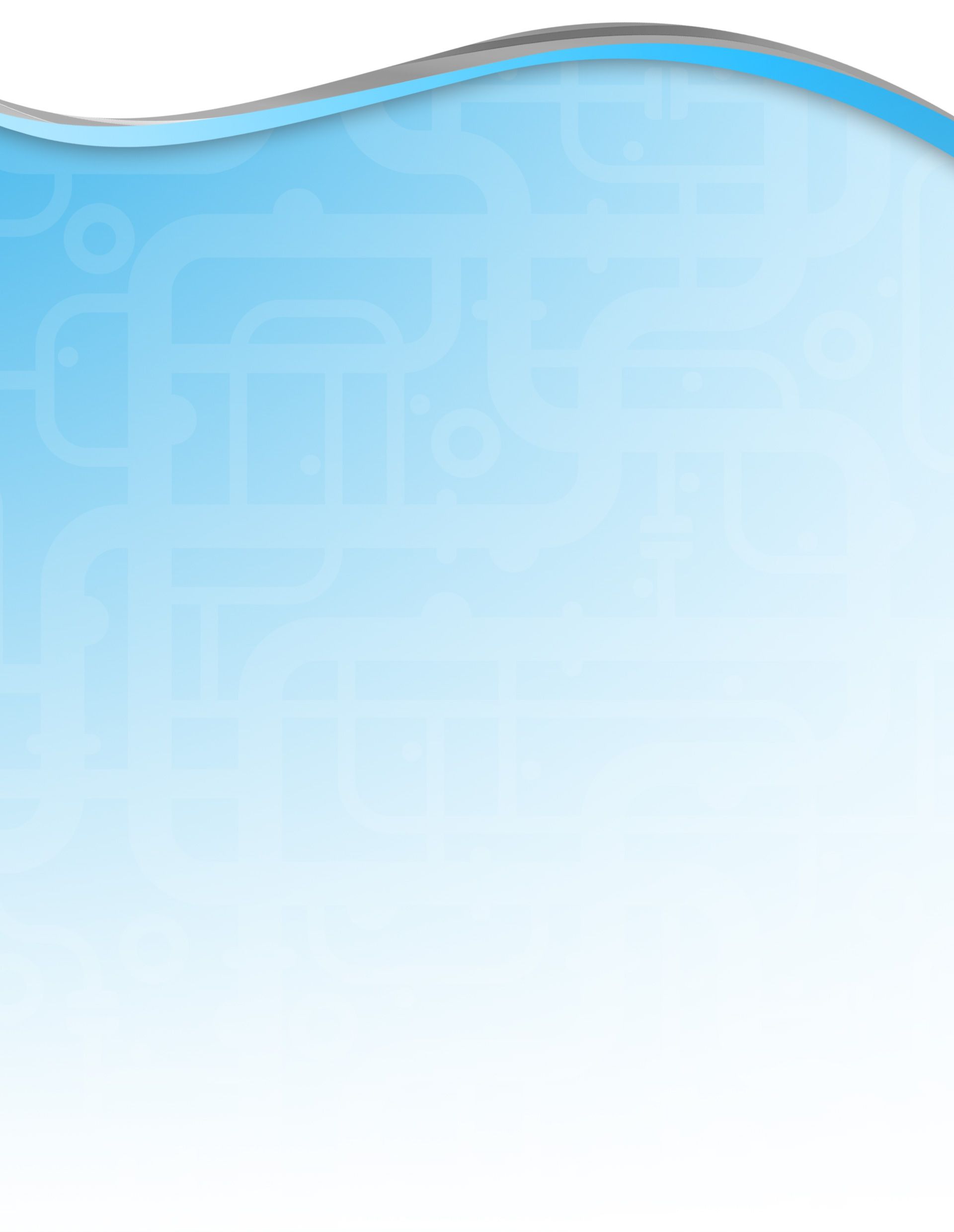 Up-Front Pricing

We want to work with you so we give honest pricing at the start of every job.

A Quality Team

We believe your home deserves the best so we hire and train the best team in town.

Guaranteed Work

We stand behind everything we do. We're not satisfied until our customers are.

Available When You Need Us

We are committed to our customers. We answer when you call & show up when you need us!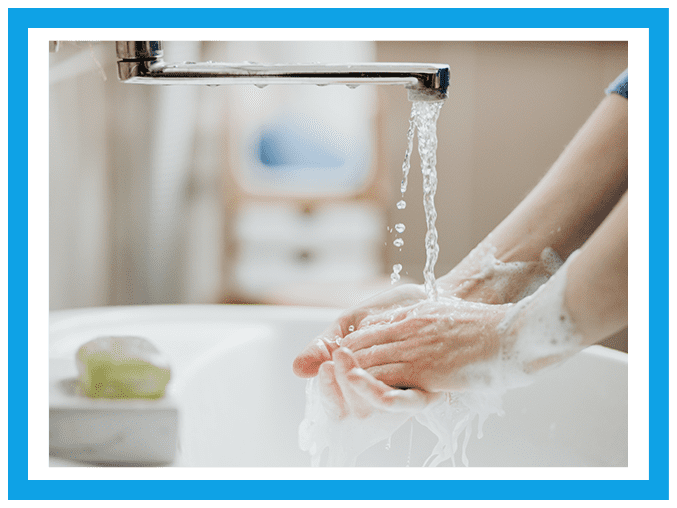 making your pipeworx
Your FUll service plumbing provider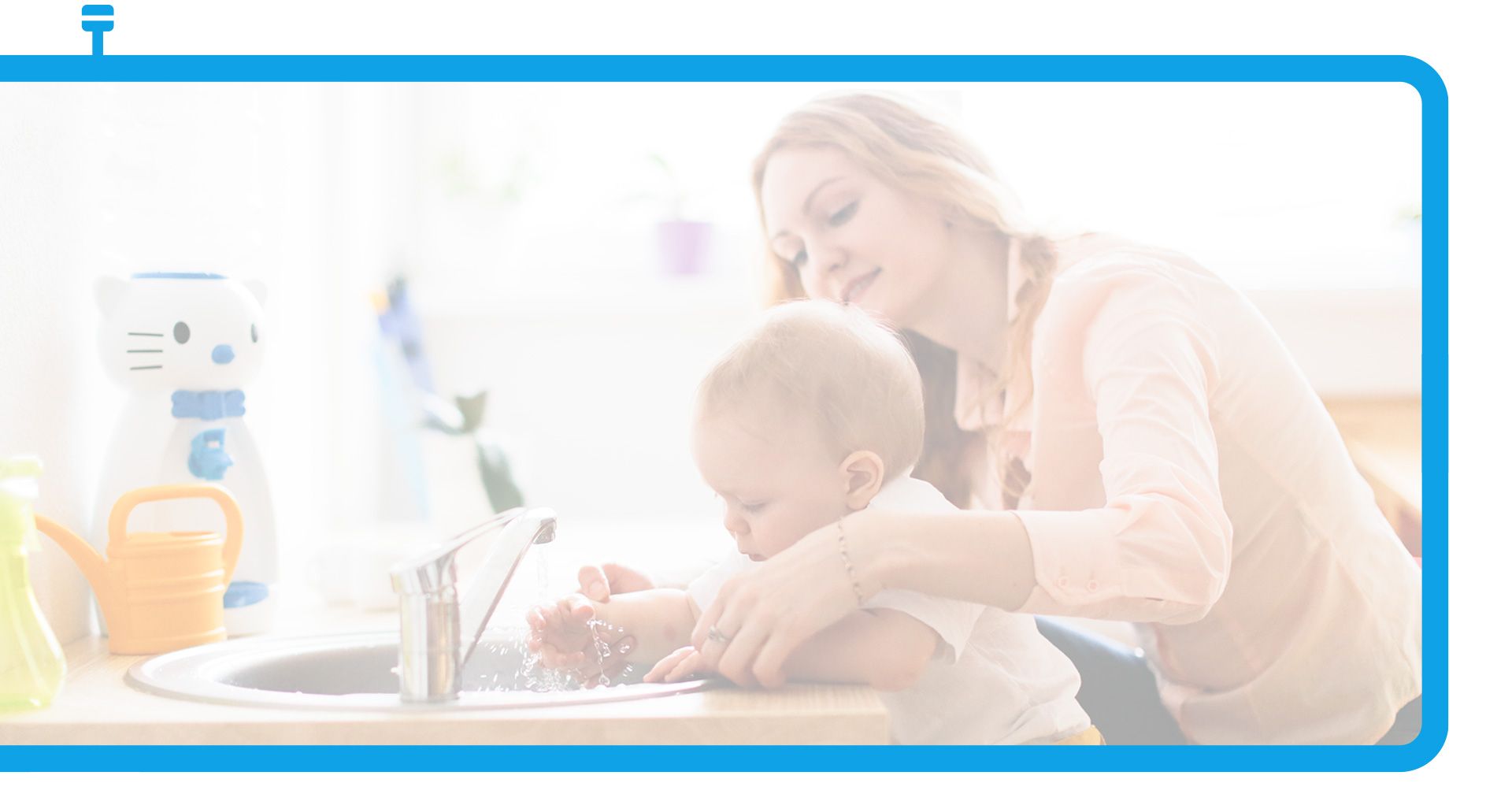 Read Real Reviews From Real Customers
"They were on time, kept our space clean, and helped us navigate an entire gutting of our very small bathroom."

- Marcey R.

"They have done exemplary plumbing work for us in the past and have our recommendation."

- Marcia J.

"Weston and the guys are just great. They really want to help and they have been there EVERY time we've needed them. Thank you, Weston!!"