The Pipeworx Difference: Family Focused — Forward Thinking
There are several factors that come together to make Pipeworx Plumbing the company we're proud to call our own. We strive to maintain our family-focused attitude and are also very forward-thinking when it comes to utilizing the newest technologies, training and tools available in plumbing.
What does this mean for our residential and commercial plumbing clients in Sanford, Pittsboro and throughout Lee County and Central North Carolina?
Several things.
Safety and Satisfaction are our top priorities. With this in mind, we provide our technicians with regular, ongoing safety and technology training, as well as guidance on the best ways to communicate effectively and put the needs of our customers first.
We are transparent in every step of our customer engagements. This philosophy includes up-front pricing and timing estimates for projects, as well as recommendations for the best options for our customers. On the rare occasion when a customer is unhappy for any reason, we will do our best to make the situation right.
Our customers' best interests always come first. When it comes to decisions like "repair or replace," we provide the pros & cons of each alternative and offer our expert opinion. Our technicians are not paid via commission. Our customers can always trust that the advice they receive is really in their best interest, and not an attempt to generate additional income by selling a new product they don't need.
We're fast, flexible and NOT a franchise. At Pipeworx Plumbing, our organizational structure and independence provide a lot of advantages. In addition to being able to tackle large and small jobs, both commercial and residential, the size of our staff allows us to allocate and reallocate our resources as new and emergency projects arise. We have GPS on all technicians' trucks which allows us to dispatch technicians in the most efficient geographic way possible. We value our customers' time as much as we value our own, and do our best to respond and solve every plumbing problem in a timely manner.
We value our employees, customers and business partners. Pipeworx Plumbing is a family-owned business that treats our customers and service team members like family. We are proud of our team's 80 years of combined plumbing experience. We always try to do the right thing and find the best solution for our customers. Providing our team with the best tools, technology, and training they need helps us to exceed our clients' expectations.
We're invested in our communities for the long run. Pipeworx has been truly blessed to experience consistent, significant growth from the day we first opened our doors. But our focus is on serving our customers for decades to come. We see the people we serve every week … in stores, at church, attending community events and engaging with friends and neighbors. We have an abiding commitment to making Sanford, Pittsboro and Central North Carolina a better place to live. When long-range service is your priority and your guiding philosophy, it's easy to do right by your customers and your co-workers every time.
If Pipeworx sounds like the kind of plumbing company you'd like to have working for you, please contact us at (919) 930-8083, or by filling out our online form. If you live in or operate a business in Sanford, Pittsboro, or in surrounding communities in Lee, Chatham, Wake, Moore, or Harnett County, we welcome the opportunity to be of service to you for any plumbing need.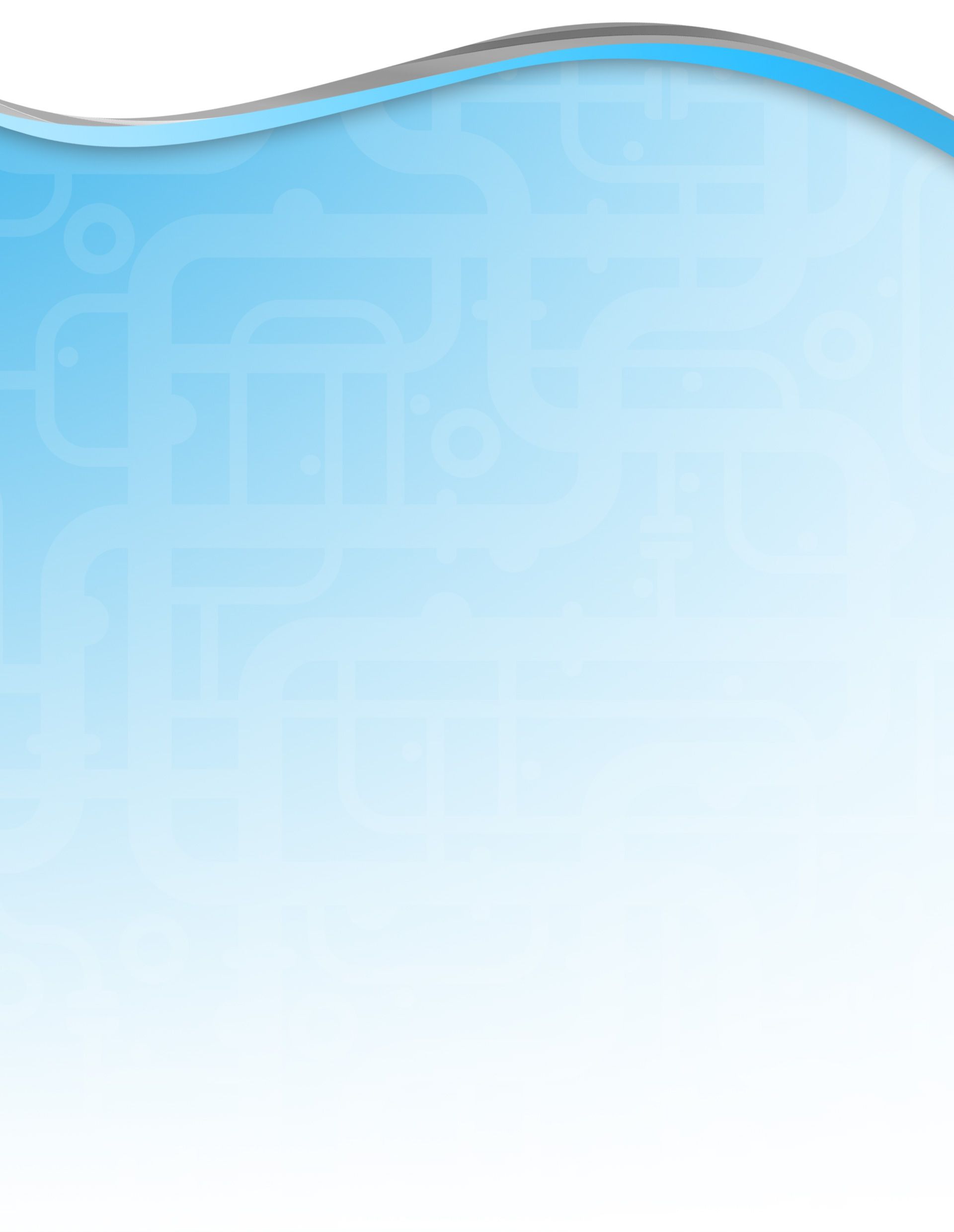 Up-Front Pricing

We want to work with you so we give honest pricing at the start of every job.

A Quality Team

We believe your home deserves the best so we hire and train the best team in town.

Guaranteed Work

We stand behind everything we do. We're not satisfied until our customers are.

Available When You Need Us

We are committed to our customers. We answer when you call & show up when you need us!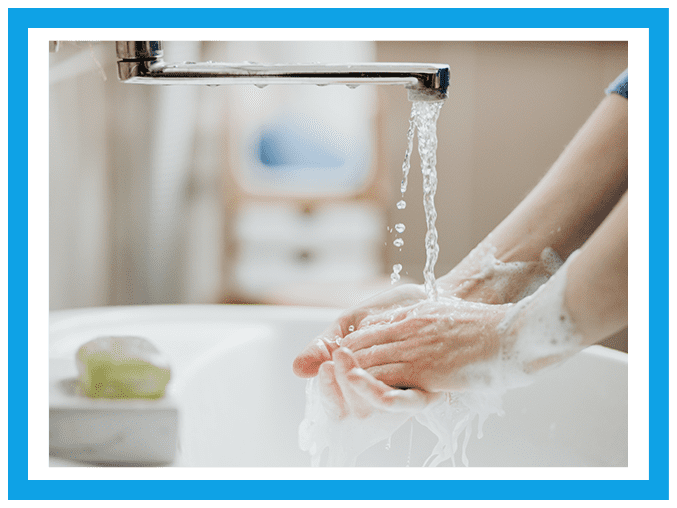 making your pipeworx
Your FUll service plumbing provider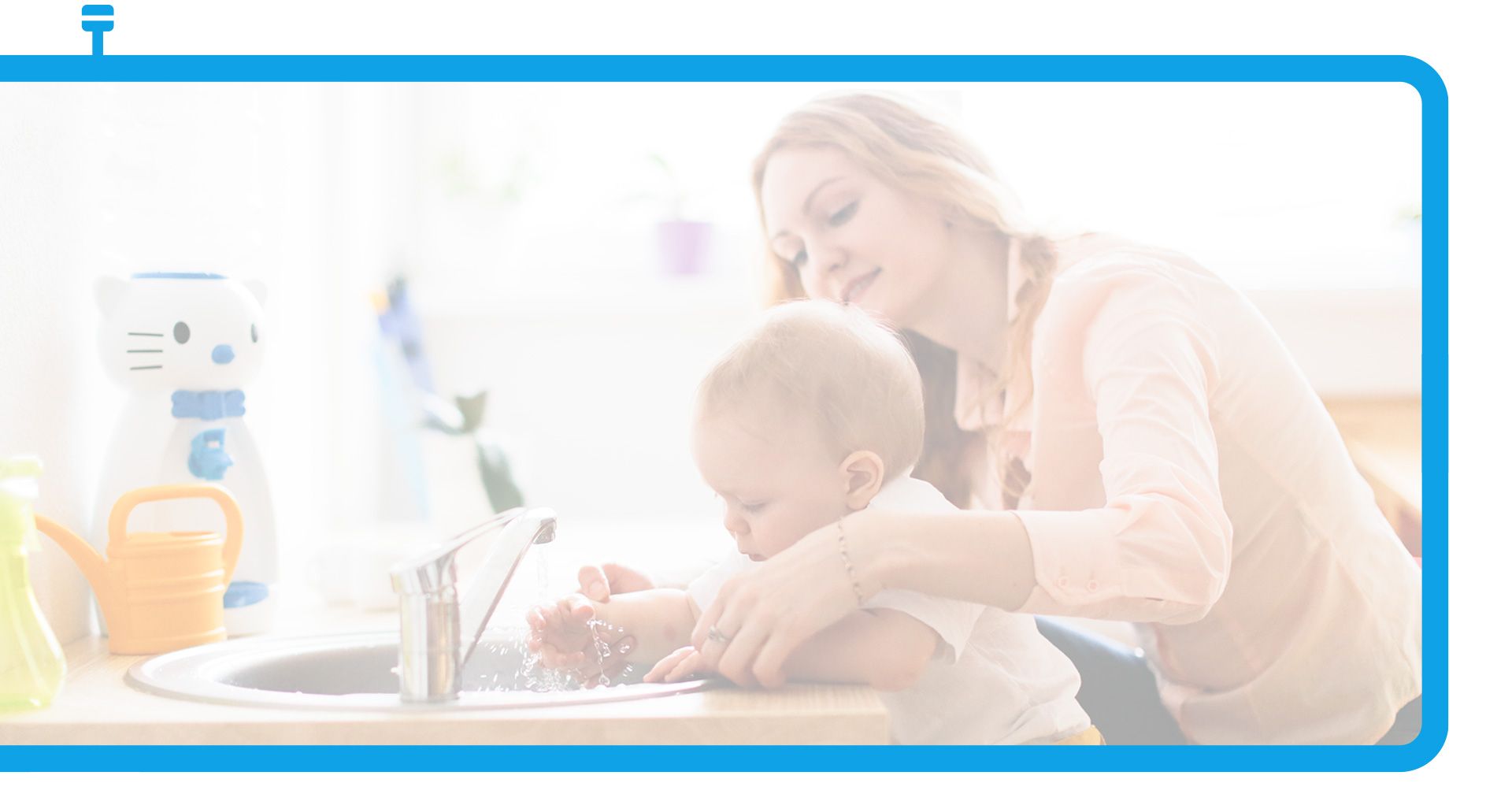 Read Real Reviews From Real Customers
"They were on time, kept our space clean, and helped us navigate an entire gutting of our very small bathroom."

- Marcey R.

"They have done exemplary plumbing work for us in the past and have our recommendation."

- Marcia J.

"Weston and the guys are just great. They really want to help and they have been there EVERY time we've needed them. Thank you, Weston!!"