Backflow Testing, Repair & Installation in Sanford
Servicing Residential & Commercial Properties
Whether you have received a notice that testing is due for your backflow prevention device or you are working on a new construction project and have just learned that a backflow prevention device is required, Pipeworx Plumbing can help. Some homeowners aren't even aware that they have a backflow prevention device in their homes prior to receiving a notice. We offer backflow testing, repair, and installation in Sanford to satisfy any requirements.
Get in touch with us today at (919) 930-8083 to schedule backflow testing, repair, or installation for your home or business.
How Backflow Prevention Works
A backflow prevention device is designed to prevent potentially hazardous water from back siphoning up and cross contaminating the clean water supply. These devices are generally required when there is concern that contaminated water from a home or commercial property could get into the city or county clean water supply.
Situations that can result in a sudden change in pressure include:
A broken water main
Opening a fire hydrant
Failure at a municipal station
When there is a sudden change in pressure, the contaminated water can enter the clean water supply, if there is no backflow prevention in place. A properly installed and functioning device will prevent the back siphonage and protect your drinking water from contamination.
How Often Should Backflow Prevention Be Inspected?
Professional plumbers recommend that backflow prevention devices be inspected annually during the same month they were initially installed. When property owners fail to undergo backflow prevention inspections each year, they face an increased risk that their device could malfunction.
Problems with backflow prevention devices can lead to exposure to untreated water, which contains pollutants, contaminants, and bacteria – all of which can be dangerous to a person's health. In the case that a backflow prevention device fails, the property owner may be held responsible for damages. Contact our Sanford plumbers to schedule your backflow prevention device inspection today.
Fully Licensed & Certified Professionals
Whether you need a new backflow prevention device installed, repair for your existing device, or the required testing performed, we offer a full range of services to accommodate your needs and ensure that your property meets all current codes and regulatory requirements. In Sanford, as in many communities, backflow prevention system testing, and repair must be conducted by a certified tester and licensed plumber.
At Pipeworx Plumbing, our plumbers are fully licensed and certified to provide the highest quality service for backflow testing, repair, and installation in Sanford. Several members of our team have earned the required certifications and have the qualifications needed to address any problem with your backflow system.
Schedule Your Annual Backflow Testing
Properties with backflow prevention must have safety inspections, certification, and testing performed every year. In certain situations, more frequent testing may be required. During the inspection, our plumbers will inspect the check valves, relief vales, and air ports. We carefully check for any irregularities in pressure and make sure there are no issues or code violations. The process takes about a half hour, so you should expect to be without water during the testing process.
Backflow device inspection is important to ensure that contaminants aren't getting into your clean water supply. If the testing shows that backflow is present or another problem is discovered during the inspection and testing process, we can repair the device and make sure it is working properly. After the inspection is complete, we will submit the required form to ensure that your are in compliance.
Please contact us at (919) 930-8083 to schedule your backflow testing or get a free estimate for backflow prevention device installation.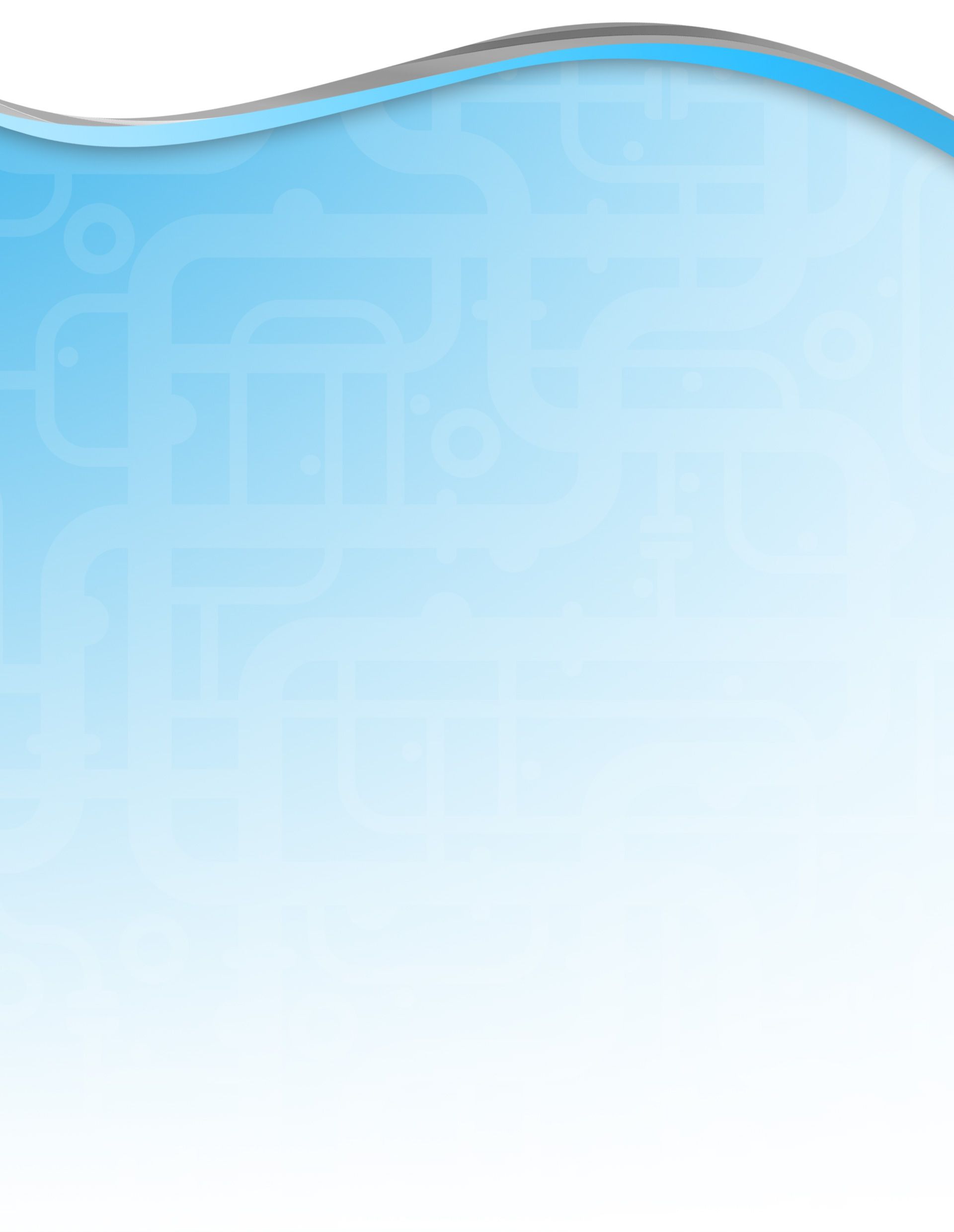 Up-Front Pricing

We want to work with you so we give honest pricing at the start of every job.

A Quality Team

We believe your home deserves the best so we hire and train the best team in town.

Guaranteed Work

We stand behind everything we do. We're not satisfied until our customers are.

Available When You Need Us

We are committed to our customers. We answer when you call & show up when you need us!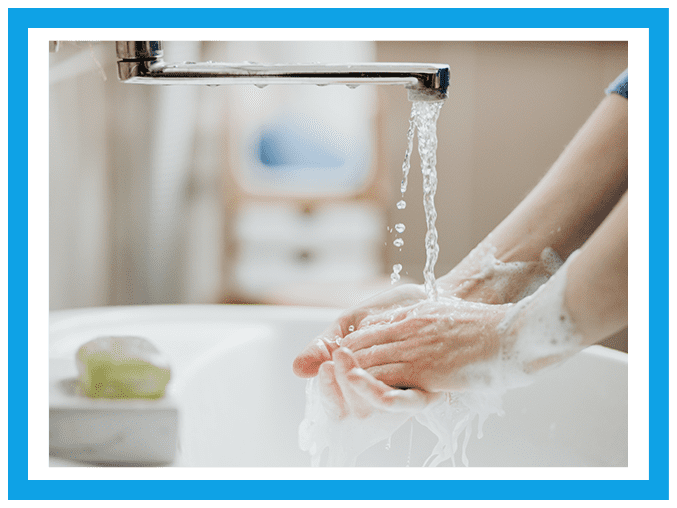 making your pipeworx
Your FUll service plumbing provider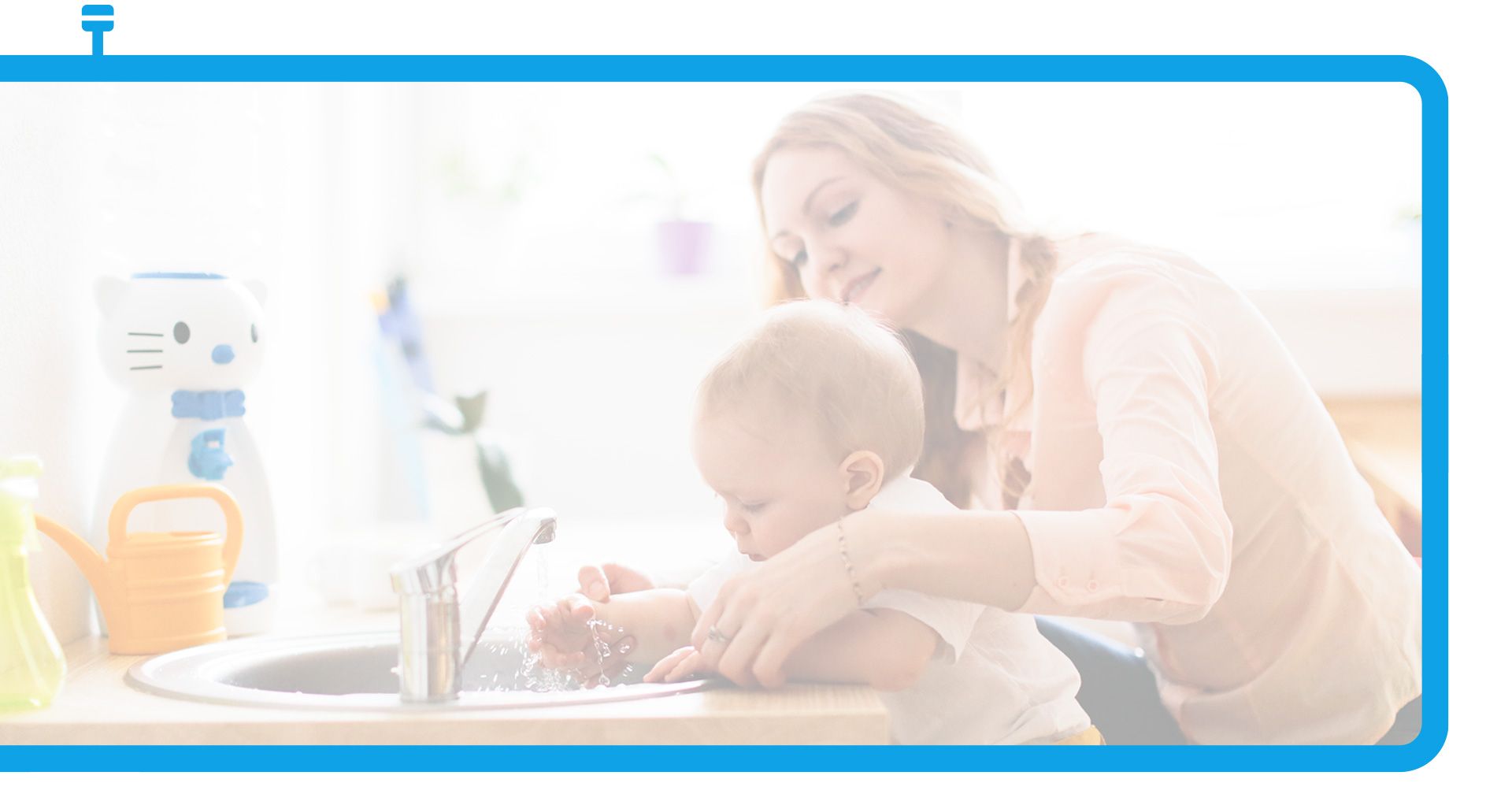 Read Real Reviews From Real Customers
"They were on time, kept our space clean, and helped us navigate an entire gutting of our very small bathroom."

- Marcey R.

"They have done exemplary plumbing work for us in the past and have our recommendation."

- Marcia J.

"Weston and the guys are just great. They really want to help and they have been there EVERY time we've needed them. Thank you, Weston!!"