Water Treatment System in Sanford
Helping Families Improve Water Quality
Are you concerned with the quality of the water in your home? Whether you want to solve a hard water problem or filter out impurities for healthier, cleaner drinking water, Pipeworx Plumbing is here to help. We offer quality products and professional Sanford water treatment system installation to help families improve the quality of their water.
Please contact us at (919) 930-8083 to discuss water treatment options for your home.
The Benefits of Improved Water Quality
Water is an essential element for all human, plant, and animal life. We use water constantly for showering, brushing our teeth, drinking, cooking, cleaning, and laundry. When the water quality is poor, it can affect everything from our plumbing fixtures to our health. There are several benefits to installing a water treatment system in Sanford.
Water filtration allows your family to enjoy:
Better tasting water
Using less dish soap and laundry detergent
Cleaner dishes and glasses
Cleaner, brighter laundry
A longer life for your water heater
Reduced scale buildup in the shower and the plumbing pipes
There are water filters that can be attached to one sink or faucet, but these will only filter the water coming from that faucet. If you want to improve the water throughout your house, a whole house water treatment system is a better option.
Removing Contaminants from Your Water
The water in our homes can be contaminated by a number of sources. This can include naturally occurring contaminants, such as high mineral content, hardness, and bacteria. Other sources of impurities come from the chemicals used in water treatment plants, which can diminish the quality of the water and pose potential health concerns.
There are several water treatment options available, including:
Whole house water filters
Ultraviolet treatment systems
Reverse osmosis systems
Water softeners
Distillation systems
The right Sanford water treatment system for your home depends on the problem with your water. For example, if you have hard water or your home water supply comes from a well, you may need a water softener. When you want to filter out the chemicals used in cleaning the public water supply, a whole house filtration system may be the best option.
Get a Free Estimate for Water Treatment
We understand that choosing a water treatment system is a big decision and the many options that are available can be confusing. Our plumbers are highly trained, experienced, and knowledgeable about water treatment systems. We can help you consider the options and choose a water treatment system that will meet your needs.
At Pipeworx Plumbing, we offer upfront pricing and free estimates for water treatment system installation. We always strive to offer the highest quality products at a competitive price for our valued customers. In addition, we offer military and senior discounts of 10% off any service up to $500.
If you are interested in learning more about water treatment systems, please contact us today at (919) 930-8083 to learn more and request a free estimate.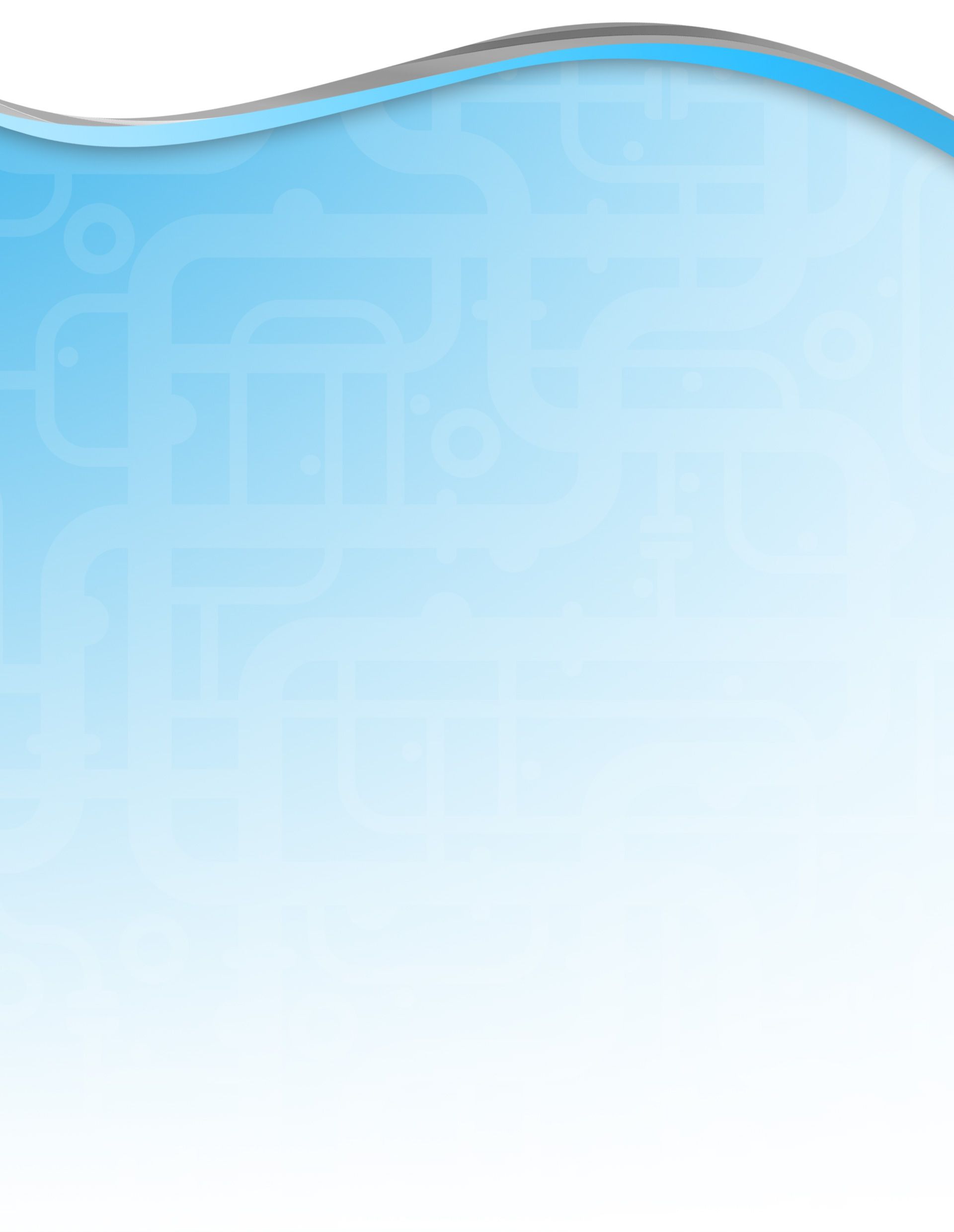 Up-Front Pricing

We want to work with you so we give honest pricing at the start of every job.

A Quality Team

We believe your home deserves the best so we hire and train the best team in town.

Guaranteed Work

We stand behind everything we do. We're not satisfied until our customers are.

Available When You Need Us

We are committed to our customers. We answer when you call & show up when you need us!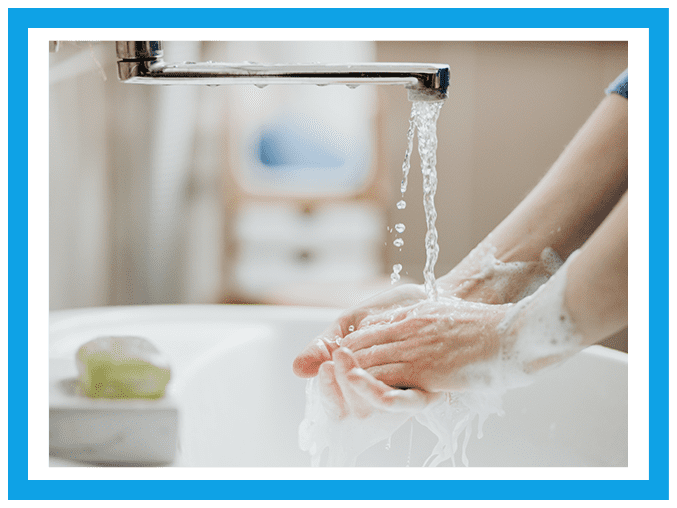 making your pipeworx
Your FUll service plumbing provider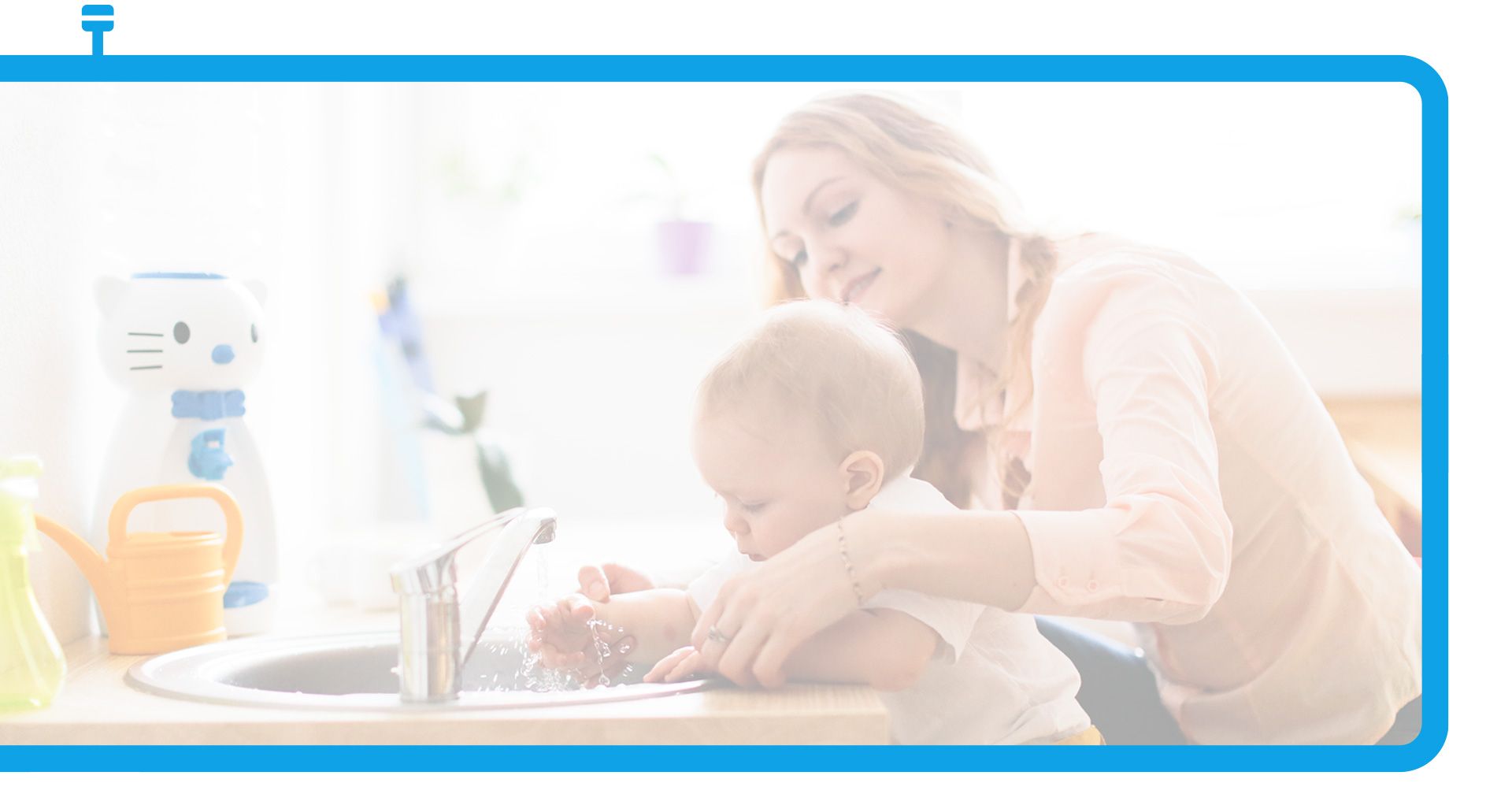 Read Real Reviews From Real Customers
"They were on time, kept our space clean, and helped us navigate an entire gutting of our very small bathroom."

- Marcey R.

"They have done exemplary plumbing work for us in the past and have our recommendation."

- Marcia J.

"Weston and the guys are just great. They really want to help and they have been there EVERY time we've needed them. Thank you, Weston!!"